Providing Hong Kong with awesome food and service since 2009.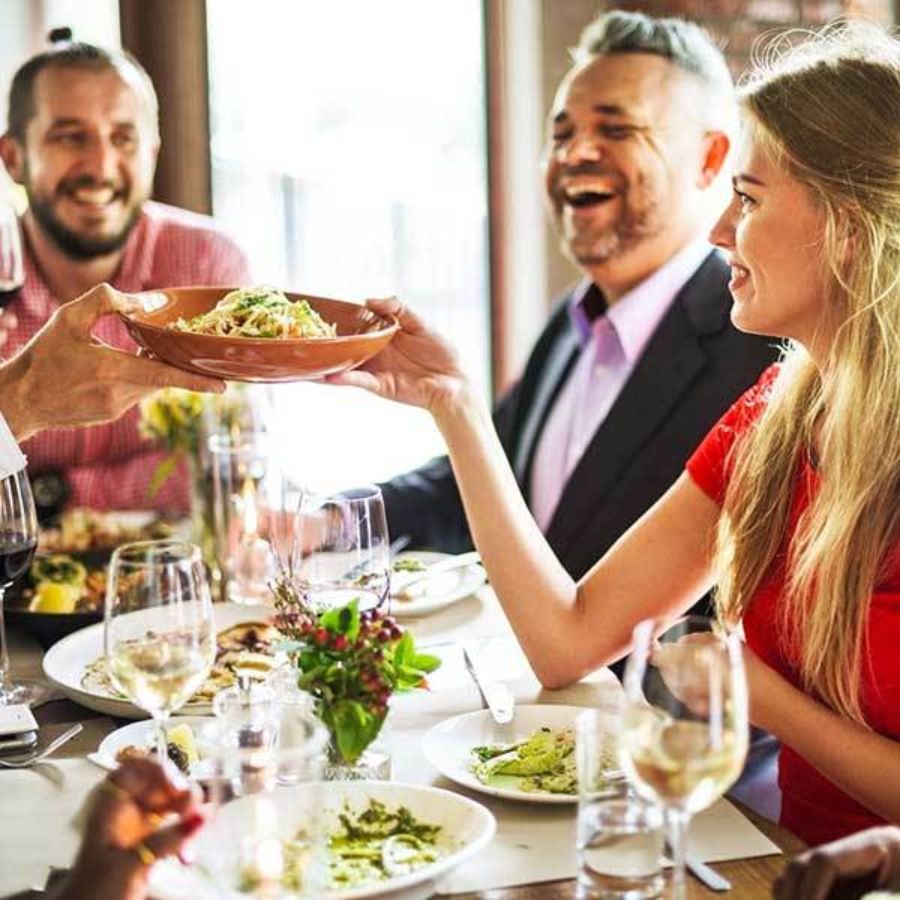 The Story Begins...
The Story begins in 2009 with the launch of Oolaa Soho - a unique all day dining and drinks destination. Located on Soho's Bridges Street, at the ground floor of the luxury residential complex CentreStage, Oolaa is a 6000 square foot venue housing a restaurant, lounge bar, cafe corner and private dining area all under one roof.
With a seating capacity of 200 guests or 450 standing, Oolaa restaurant, with its intimate outdoor terrace, "fine wine corner", wood fired pizza oven, serves an array of high quality unpretentious worldly cuisine; with a wine list to match.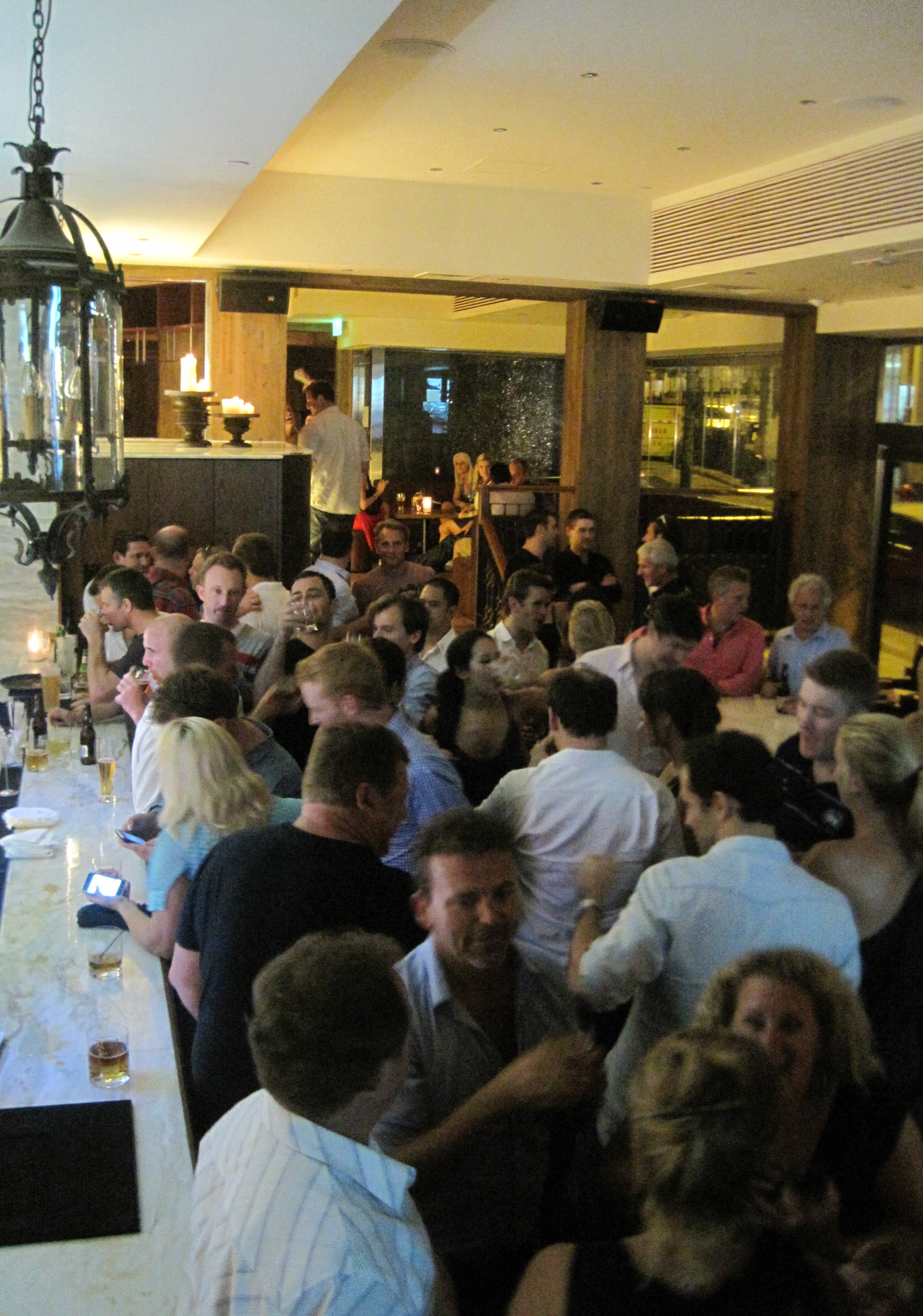 Expansion
With the successful launch of Oolaa Petite in Star Street, Wanchai in 2011, the group has now launched its third venue, Oolaa Tung Chung in the Citygate complex. Along with providing our customers innovative dining experiences, our group catering and events team continues to grow and enhance further our already excellent reputation for quality and consistency. The Oolaa group is always exploring new and exciting opportunities for expansion.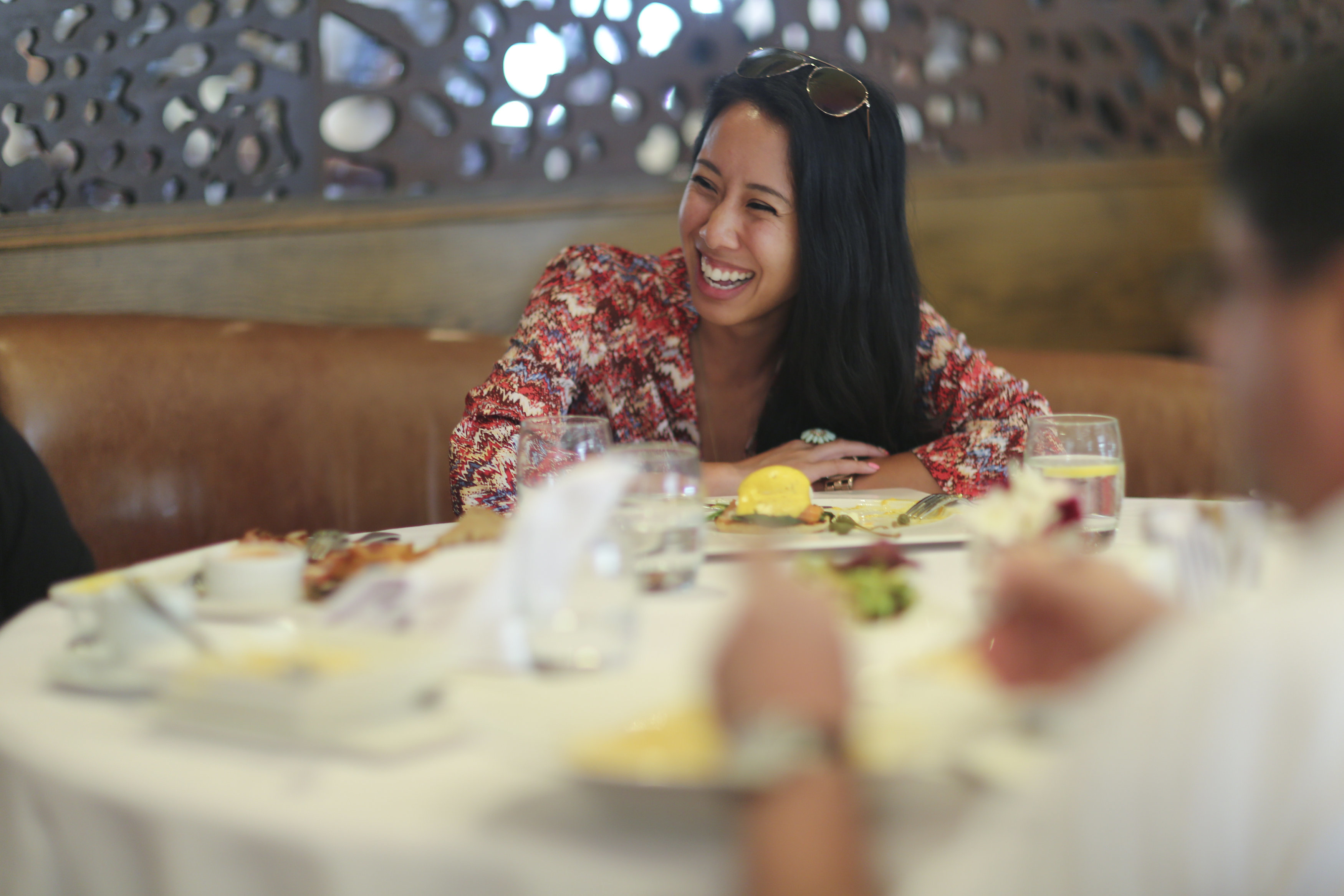 OUR SOHO RESTAURANT CREW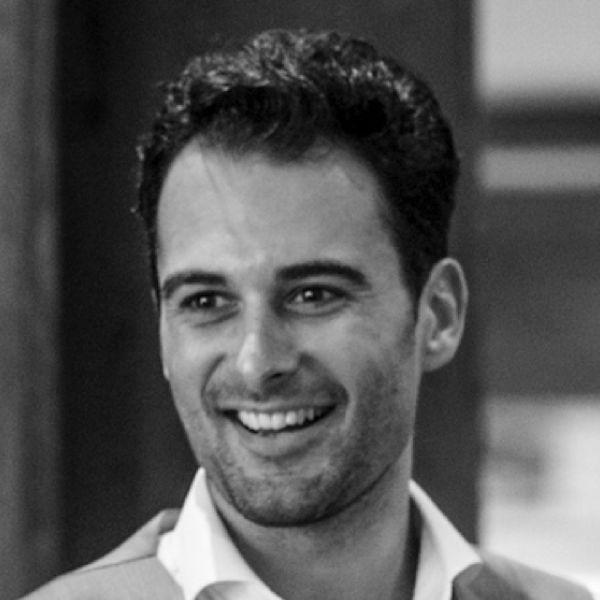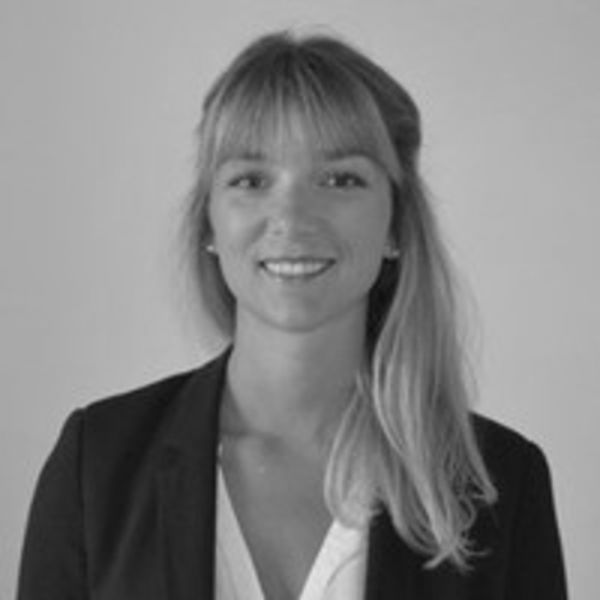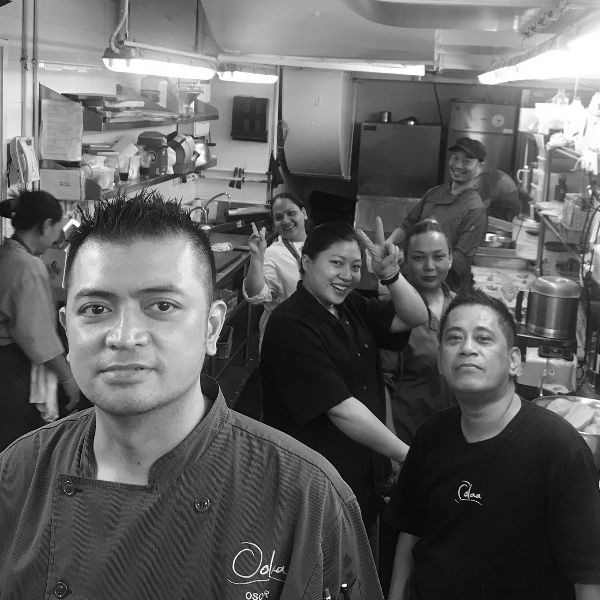 OUR WANCHAI RESTAURANT CREW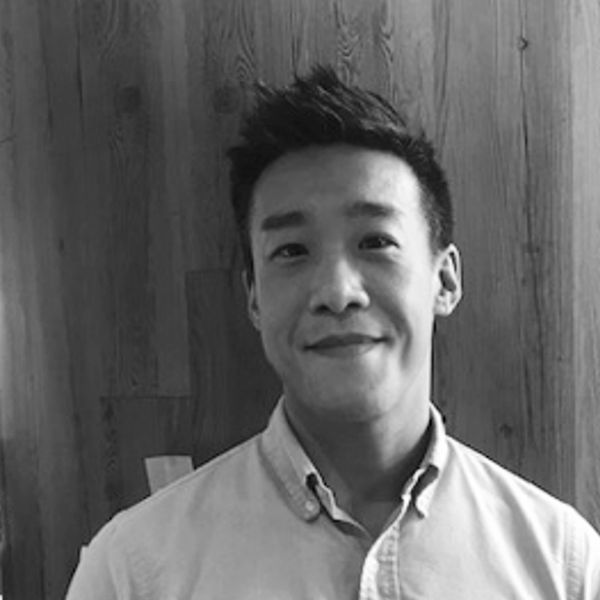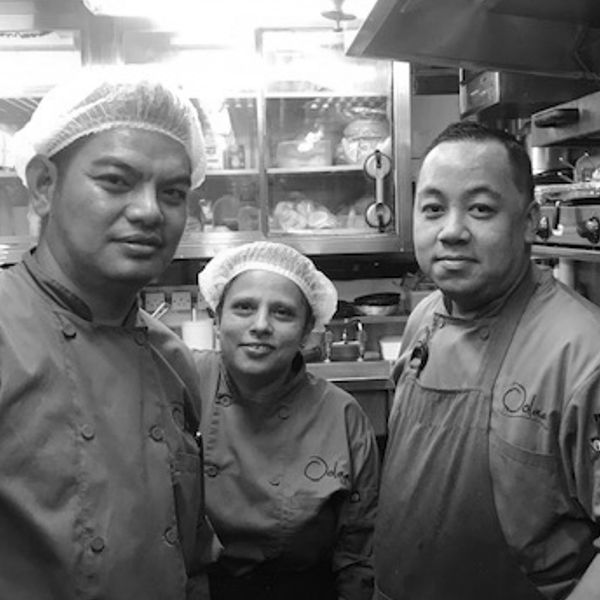 OUR TUNG CHUNG RESTAURANT CREW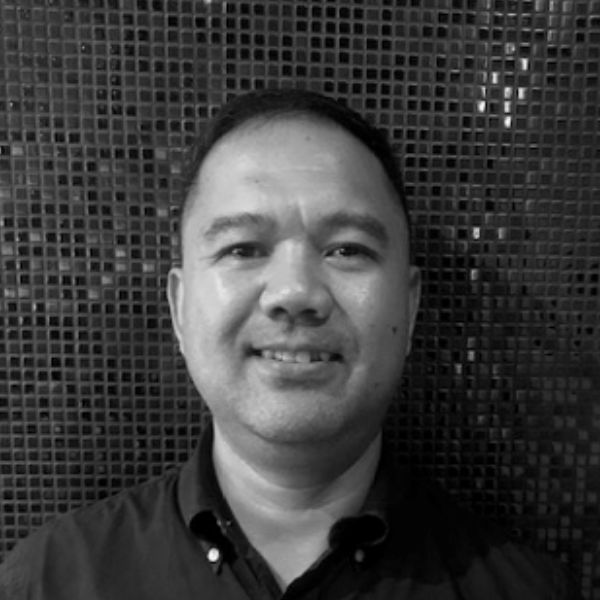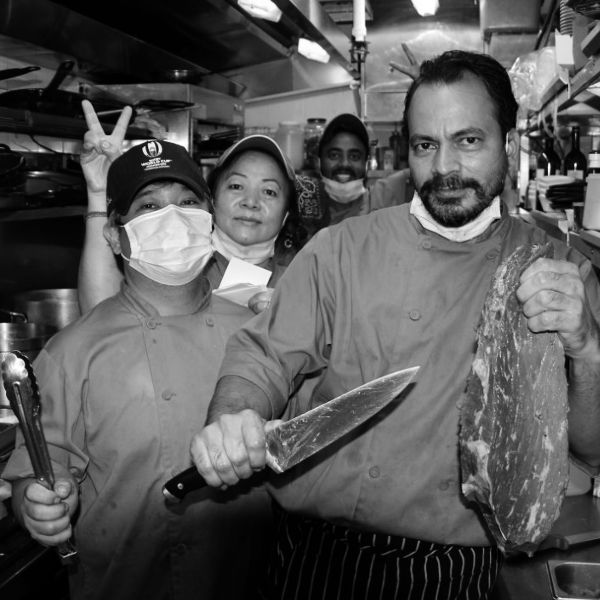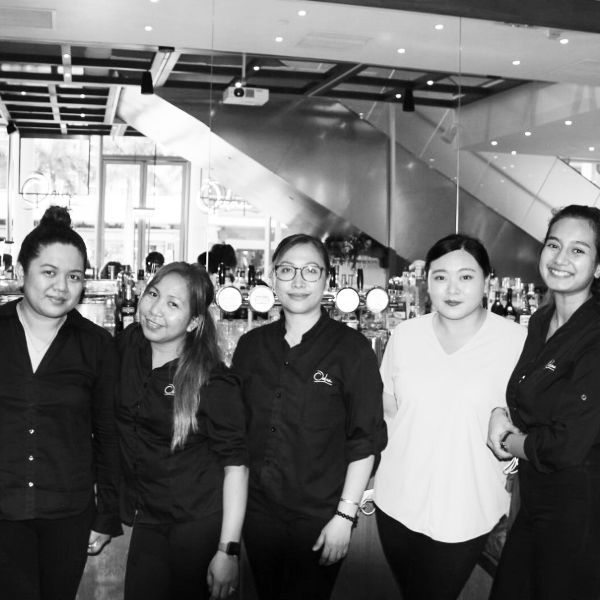 People Behind Oolaa
Our success is due to our amazing staff. Join our team today for click below to discover exciting opportunities without our group.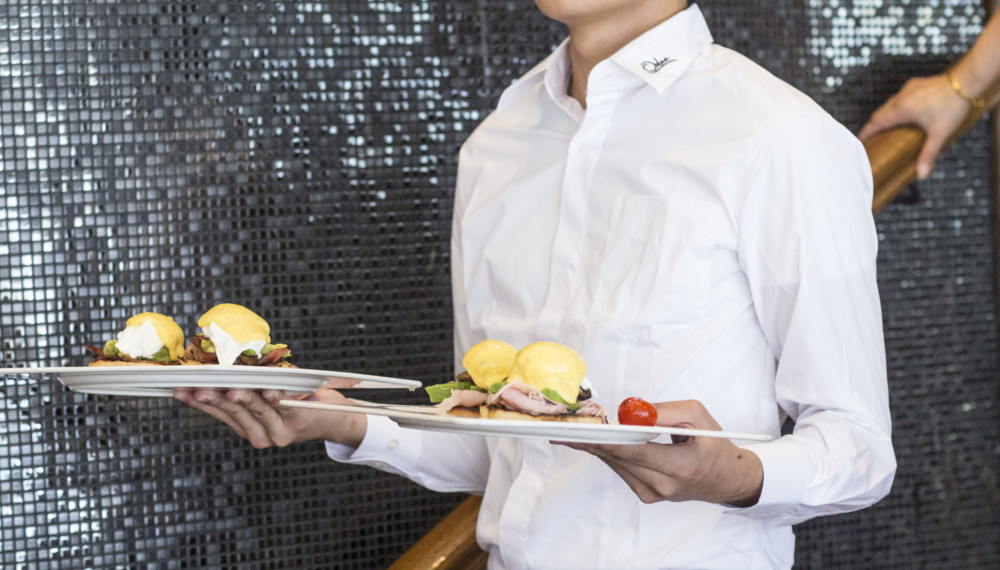 Buy a Gift Card
Purchase a gift card to be used at our restaurants