Providing Hong Kong with awesome food and service since 2009.
The Story Begins...
The Story begins in 2009 with the launch of Oolaa Soho, our first all-day drinks and dining destination. Since then, we've expanded to four locations across Hong Kong: The same incredible staff are now ready to welcome new and regular guests with a warm smile at Oolaa Tseung Kwan O, Tung Chung, Star Street and in our newest location: Central, which has taken over as our flagship location.
Each space embodies our signature laid-back atmosphere in a Mediterranean-inspired oasis. Whether you enjoy a long weekend brunch, family dinner, a special occasion meal, a midweek set lunch or simply get your coffee on the go: At Oolaa, the food is always fresh and full of flavour, the drinks are flowing, and our team is here to take great care of you all day, every day.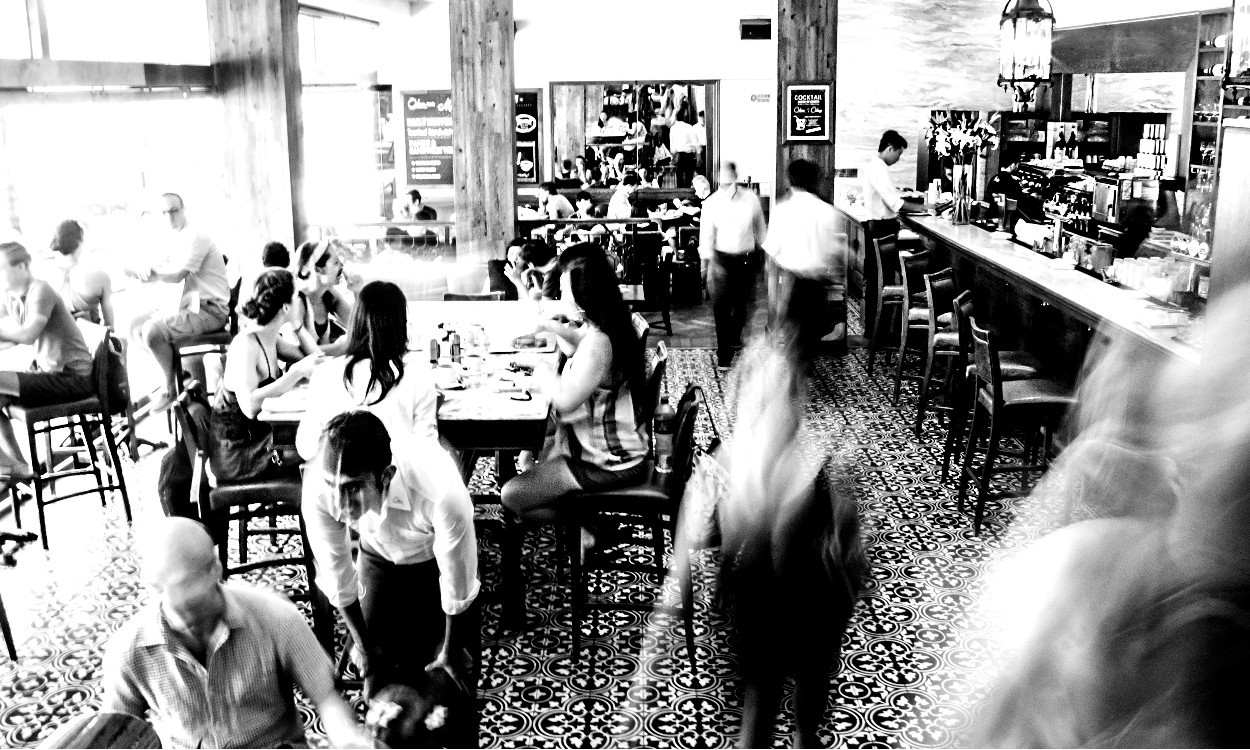 A New Flagship
In 2022, our flagship venue moved into the very heart of Central. Spacious and inviting, Oolaa on Stanley is located on the ground floor of the brand new 28 Stanley building. With a bright and airy interior featuring floor-to-ceiling windows and everything from bar seating and high tables to cosy booths, Oolaa Central is a sun-soaked haven from the bustling outside world and the perfect spot for every occasion.
Opening daily from 7am, Oolaa Central is a haven for the city's early birds: comfy sofas and chairs, the smell of ground Illy coffee and freshly baked pastries will lure you in and make it tough to leave.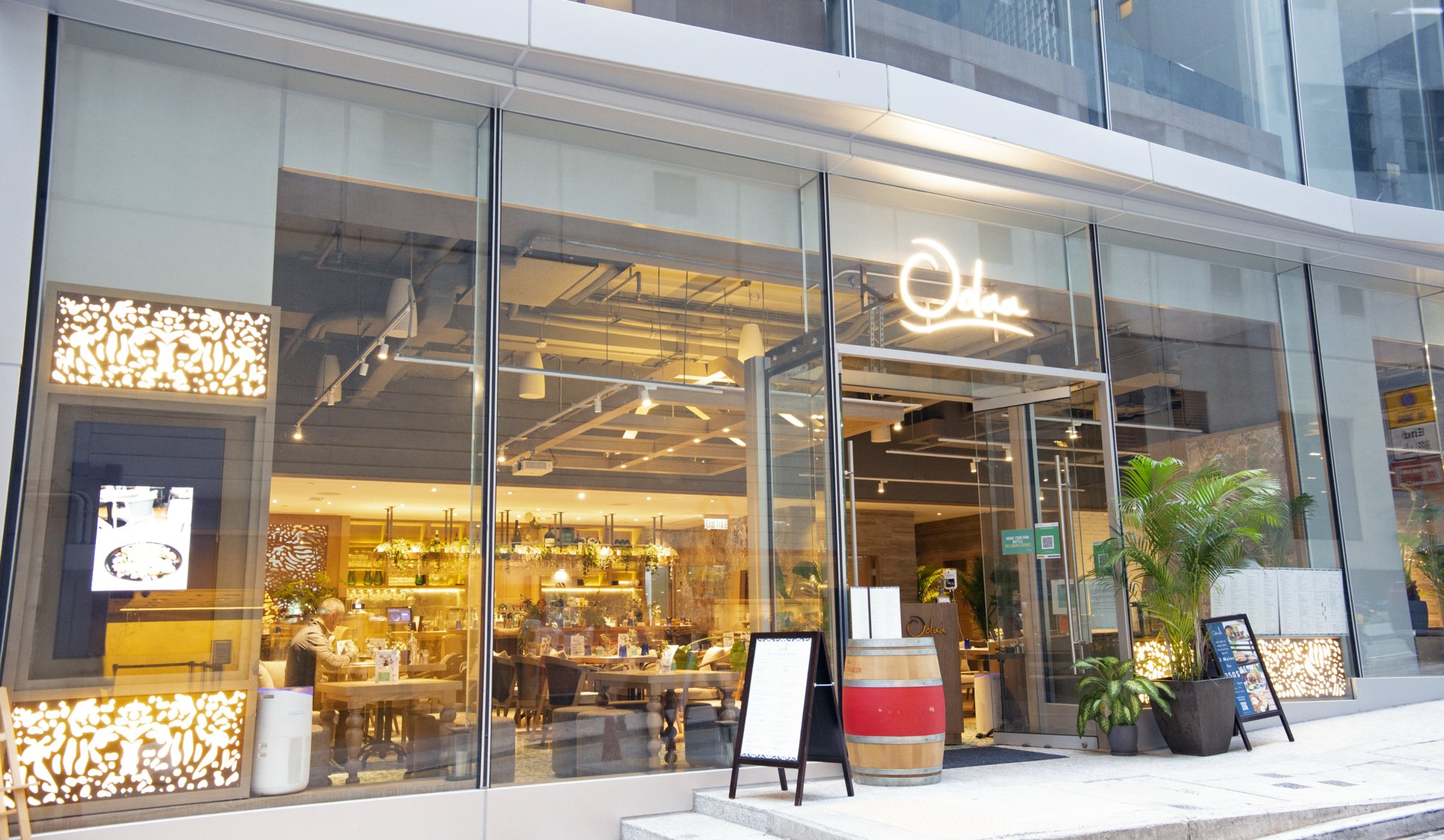 Events and More
Along with providing our customers with innovative dining experiences, our group catering and events team continues to grow and enhance further our already excellent reputation for quality and consistency. The Oolaa group is always exploring new and exciting opportunities for expansion. From birthday celebrations and wedding receptions to a summer's day out on a junk boat, we're dedicated to making your event one to remember.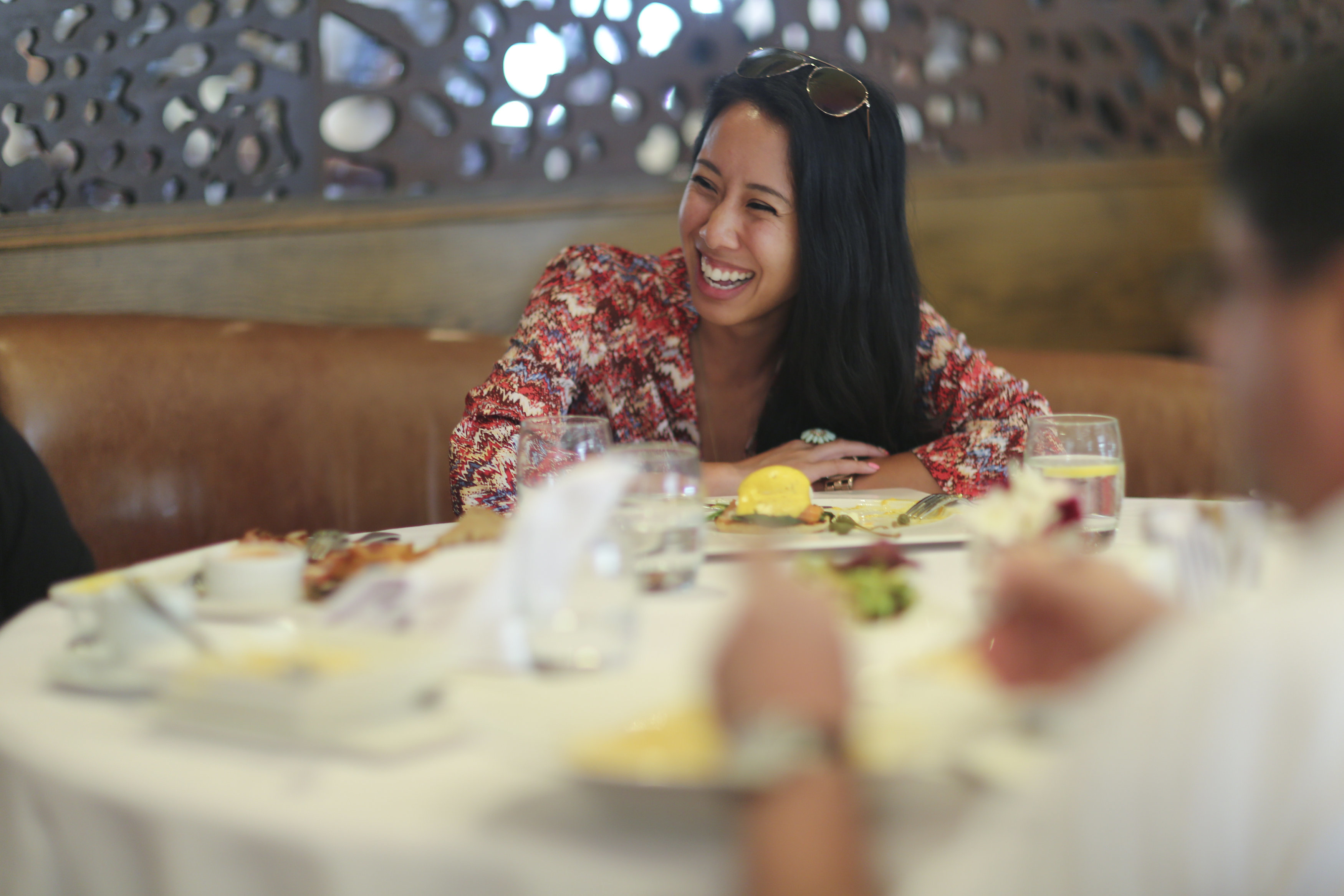 Exploring Asian Fusion
Big flavors, bold design and an open, inviting atmosphere: In December 2021, we opened our first Asian Fusion restaurant under the Oolaa Group name. Cooshti is located in the heart of Lee Tung Avenue and boasts sweeping views of the tree-lined pedestrian walkway.

The two-storey restaurant is the ultimate space for those who love a great vibe, delicious food, first class cocktails, customer-focused service and an unbeatable view, and has drawn crowds from day 1.
Just like our other venues, Cooshti offers everything from breakfast and brunch to dinner, happy hour, weeknight specials and of course ever-changing set lunches, all while celebrating big, Asian flavours.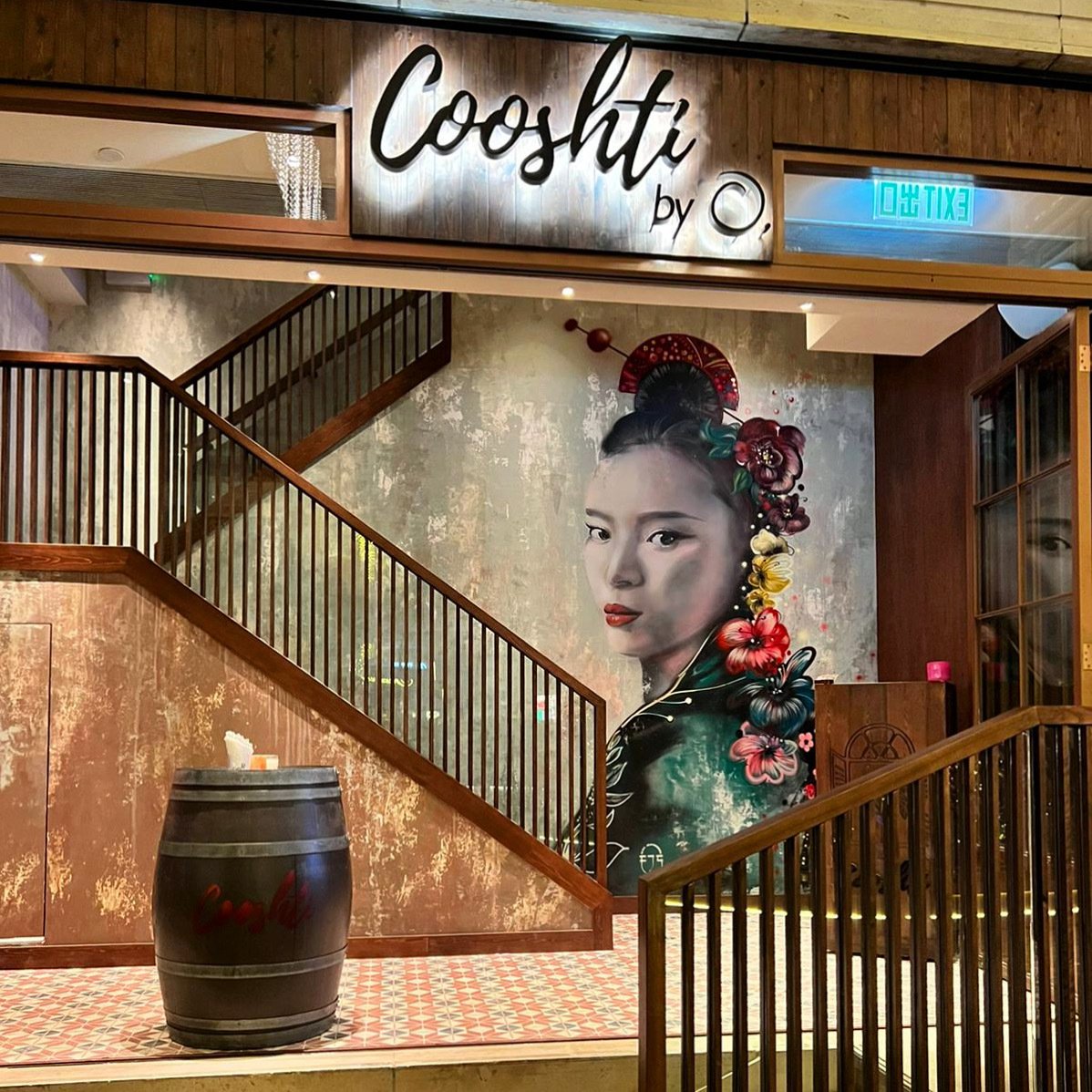 Be Part of the Team
Our success is due to our amazing staff. Join our team today: click below to discover exciting opportunities without our group.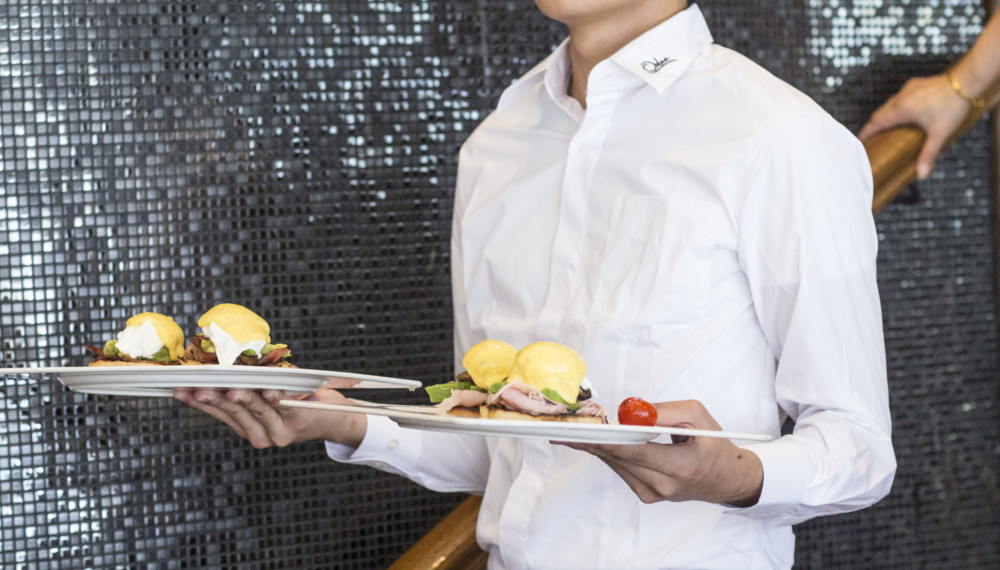 Buy a Gift Card
Purchase a gift card to be used at our restaurants