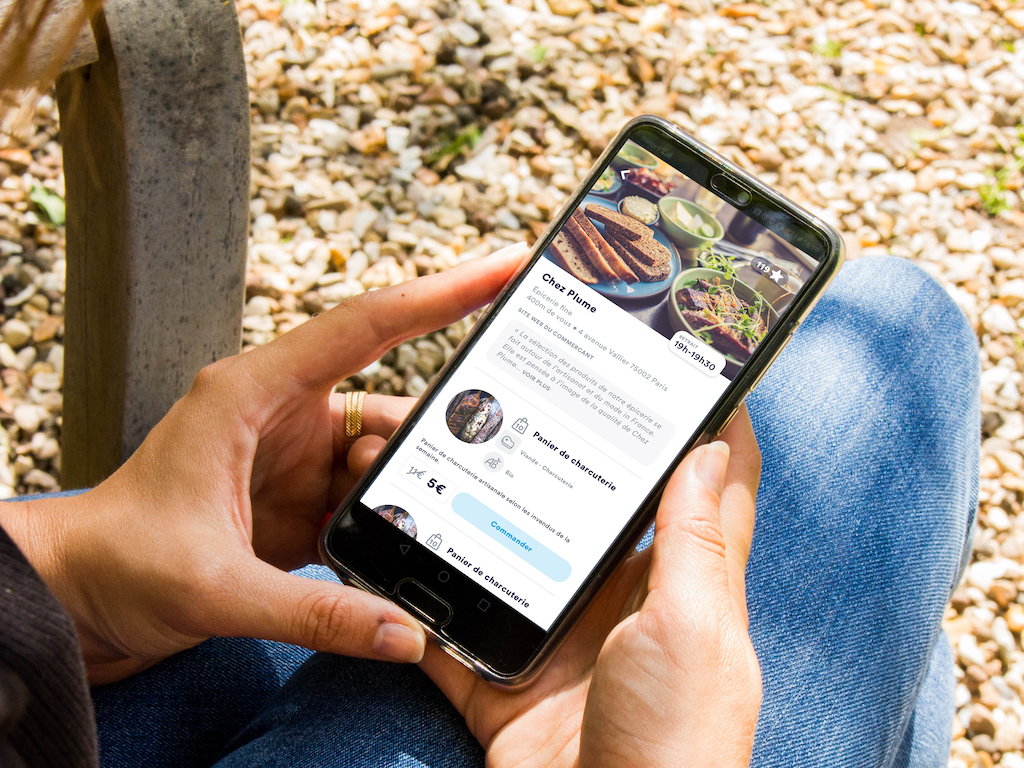 "OnTheList has launched a brand new app to target food waste. Called Phenix by OnTheList App, the new mobile platform helps F&B companies in Hong Kong turn surplus food into new opportunities, where customers can purchase food that would otherwise go to waste for discounted prices.
Among some of the restaurants, bakeries and supermarkets supporting the app include vegan-friendly and gluten-friendly dessert shop The Cakery, mexican restaurant chain CaliMex, Soho resto favourite Oolaa, popular grocery store City'super and Bain Marie, the zero-waste daily lunch delivery service that comes in reusable jars."
From "Phenix: Fashion Platform OnTheList Launches French App To Rescue Food Waste In Hong Kong", Green Queen, Feb 2021. Read the full article here.