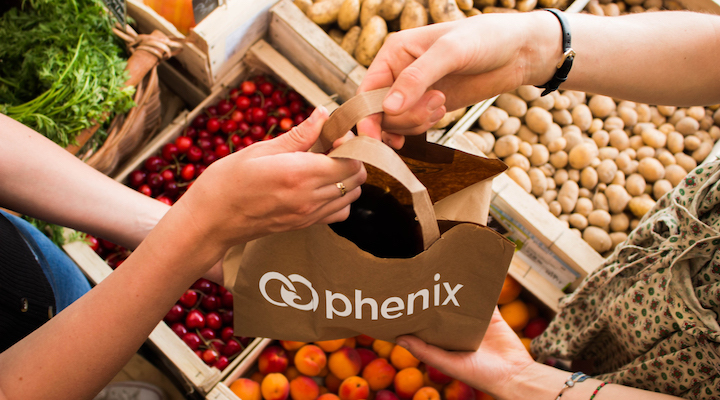 Hong Kong's OnTheList has formed a joint venture with France-based social enterprise Phenix to turn surplus food into opportunities.
Phenix by OnTheList offers customers access to good food from restaurants, bakeries, supermarkets and cake shops which would otherwise be discarded, at a discounted price. The project has already attracted The Cakery, CaliMex, Capo Group, Bain Marie and Oolaa.
From "OnTheList launches Asian arm of Phenix to save food from landfill", Feb 2021, Inside Retail. Read the full article here.