Big news: we've moved our Central flagship!

The lease at our very first Oolaa venue on Bridges Street was up, which means we closed on Feb 6th. But don't worry: You can find us just down the road at 28 Stanley Street, where we opened our newest location just last week!


A look back at where it all began ...

The Story begins 12 years ago with the launch of Oolaa Soho, a unique all day dining and drinks destination. Located on Bridges Street, the 6000 sq. ft venue housed a restaurant, intimate outdoor terrace, lounge bar, cafe corner and private dining area all under one roof. Oolaa quickly became the go-to for everything from private functions and business lunches to long brunches and celebrations of all kind...
...But like any great space, what made this one special was the people in it:

the management and shareholders who first saw the potential for magic, the terrific staff whose friendly and focused service was a key ingredient to Oolaa Soho's success, and most importantly, our incredible customers, many of whom supported us right from the start.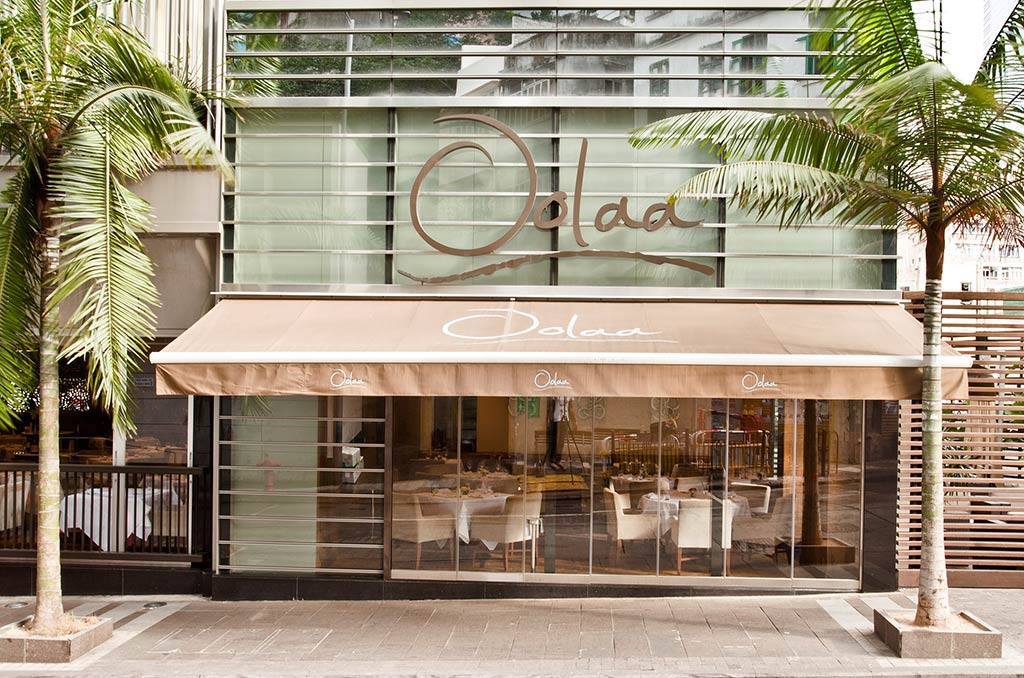 As one door closes ....
...another opens! We're excited to continue building the Oolaa brand and expanding across Hong Kong. The party continues in the heart of Central, where just last week we opened our newest Oolaa location, at 28 Stanley Street! You can now find us in Star Street, Tung Chung, Tseung Kwan O and Central.