Oolaa Star Street is located on Star Street by Pacific Place 3.

This oasis provides the same friendly, efficient service that customers have grown to love about Oolaa in a welcoming, laid-back environment.

This drinks and dining destination is the perfect spot for every occasion: Enjoy an ever-changing range of set lunches, pick up a coffee to go or say cheers at happy hour with colleagues; settle in for a long weekend brunch, enjoy pre-dinner cocktails or book a table for an evening meal to remember. Comfy sofas and chairs, the smell of ground Illy coffee and freshly baked pastries will lure you in every morning and make it tough to leave.
The perfect events space for corporate and private parties, product launches and staff parties.


Catering Menus
We have a range of exclusive catering and delivery menu options as well, plus if you're planning an event we can tailor a menu to suit!
Delivery Menus
Check out our delivery menus and order food straight to your door!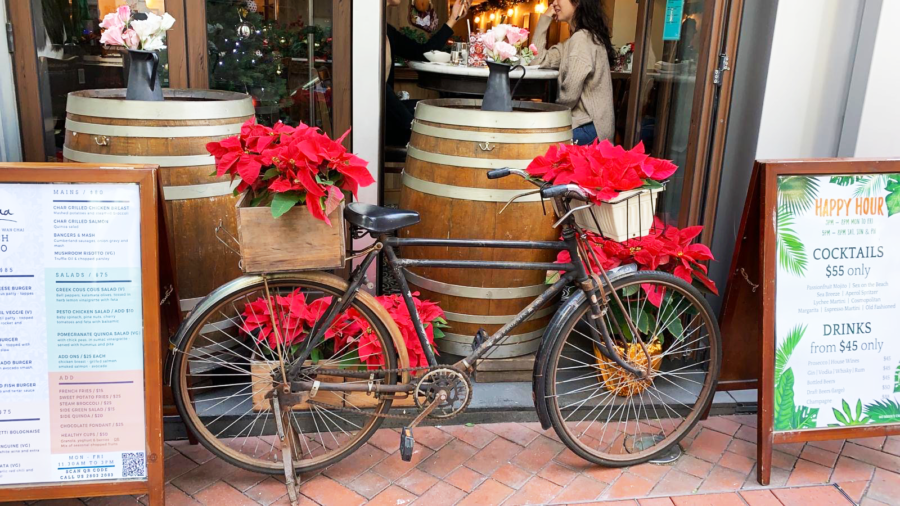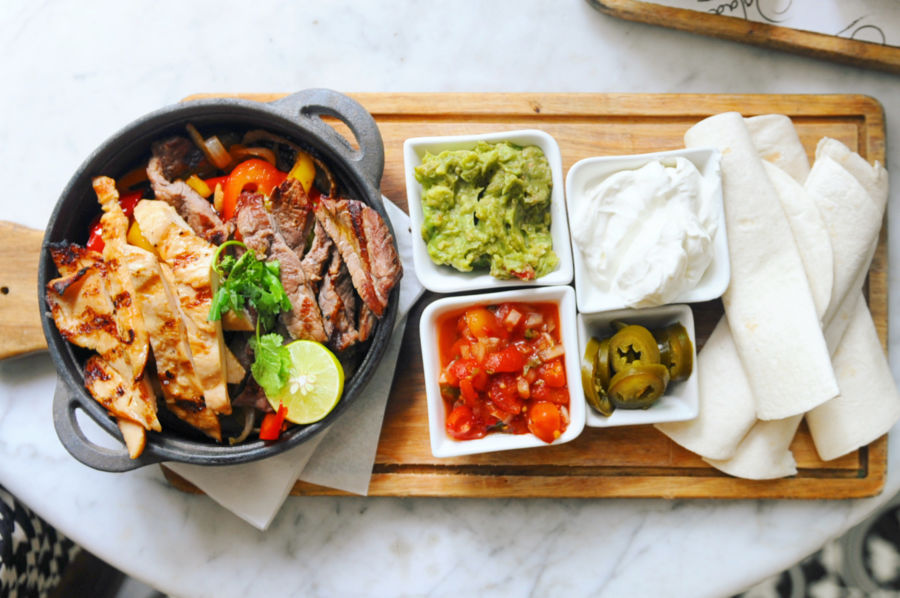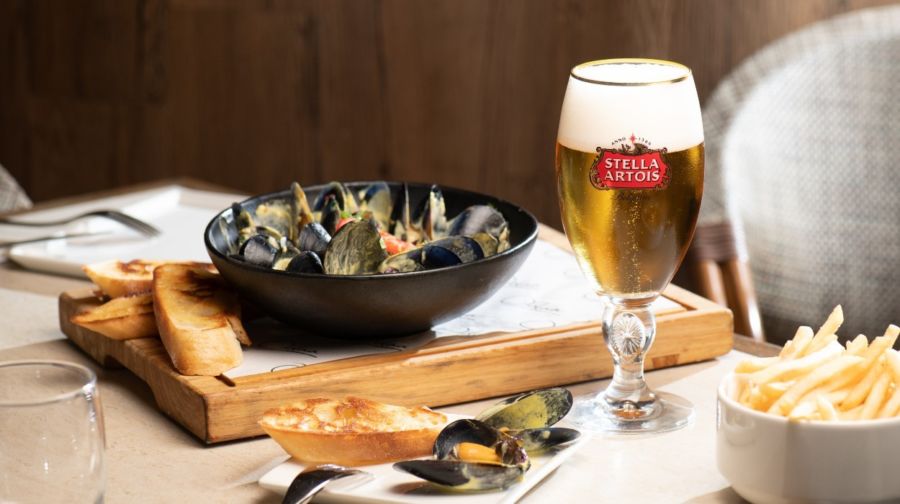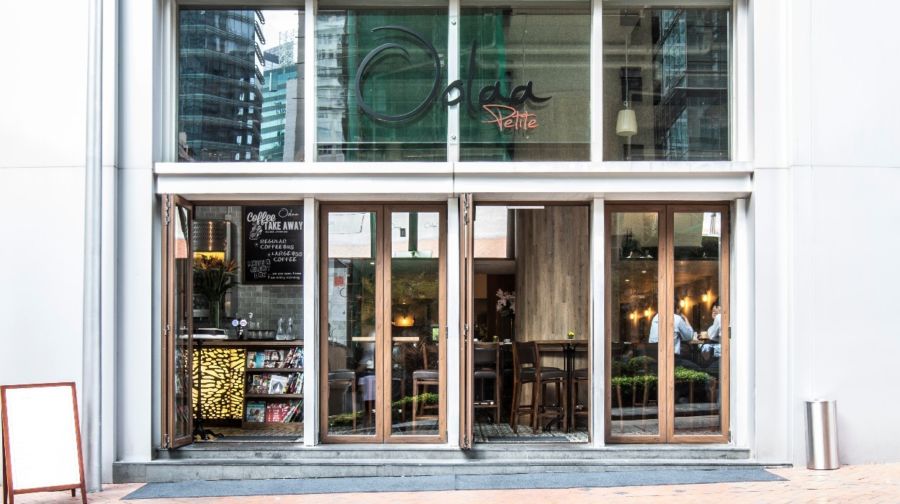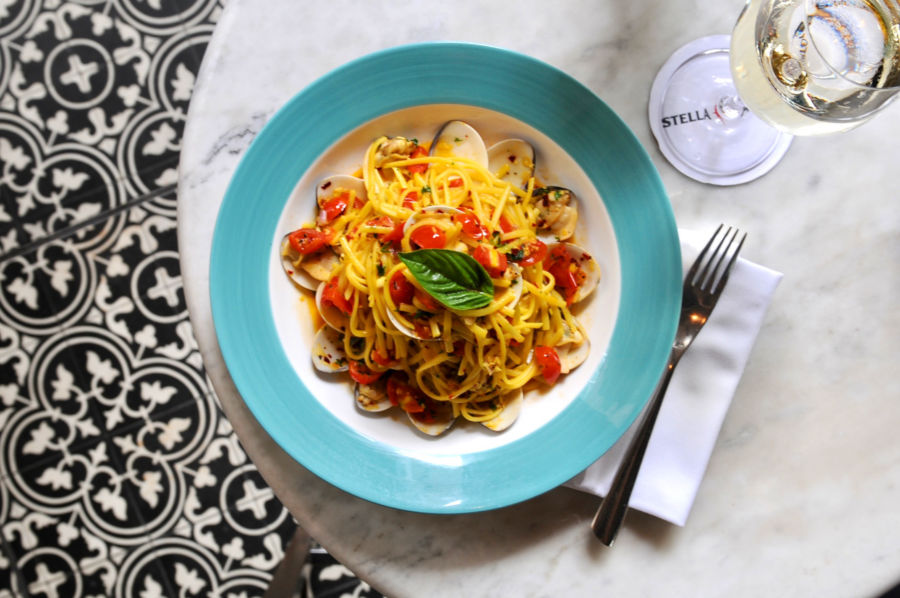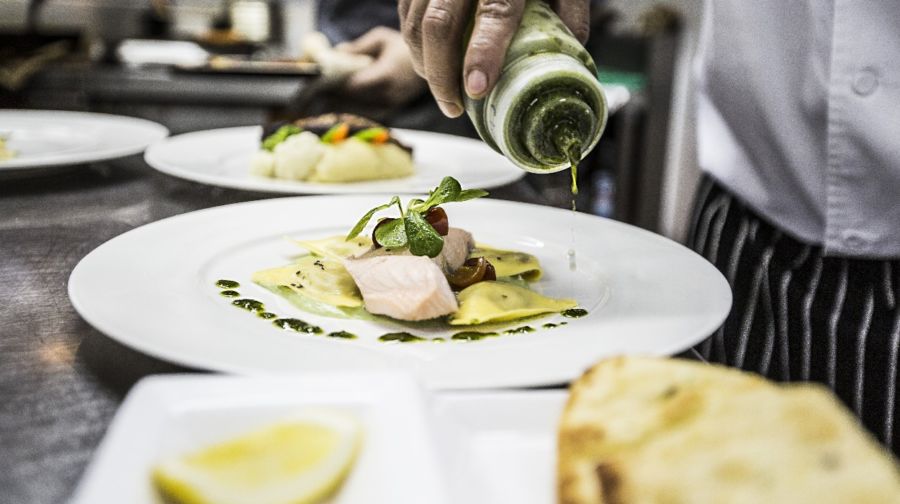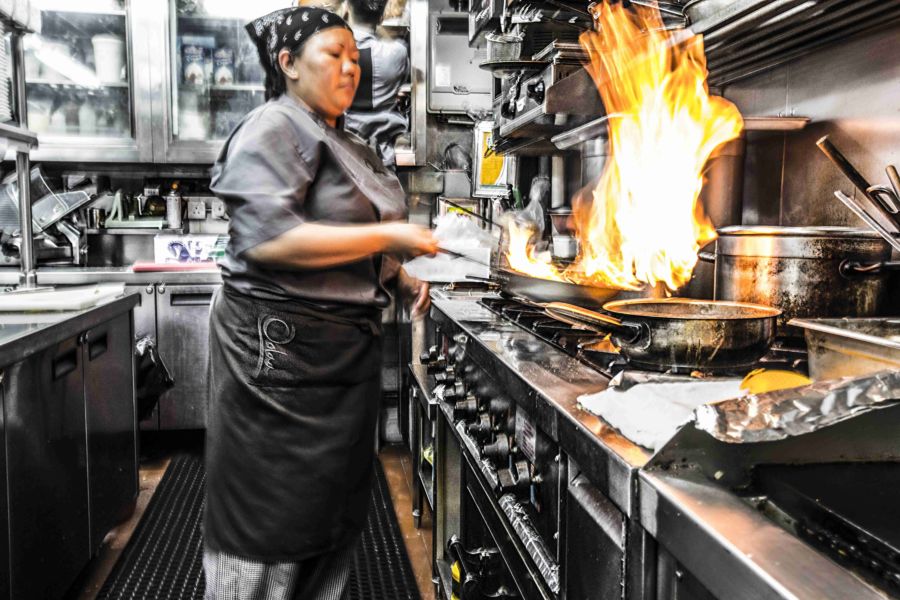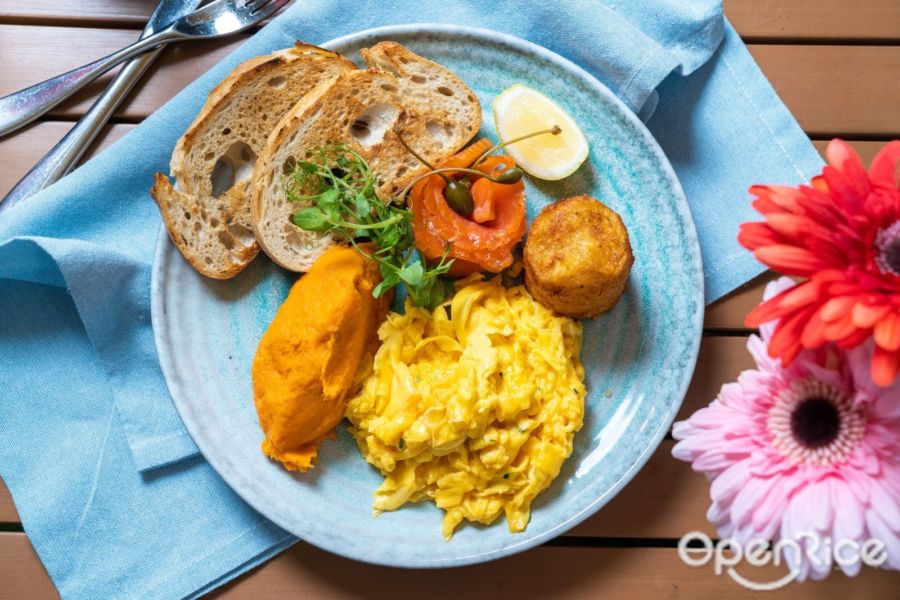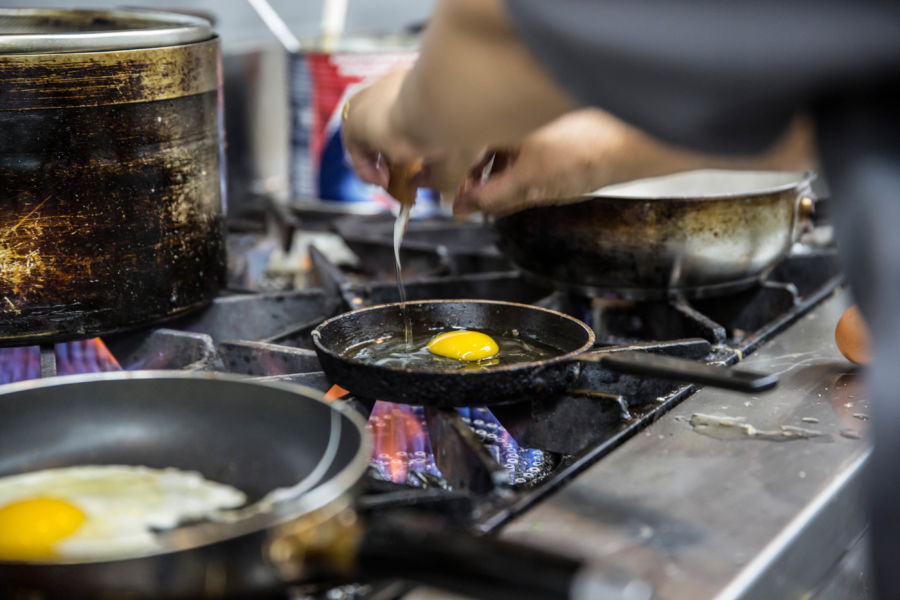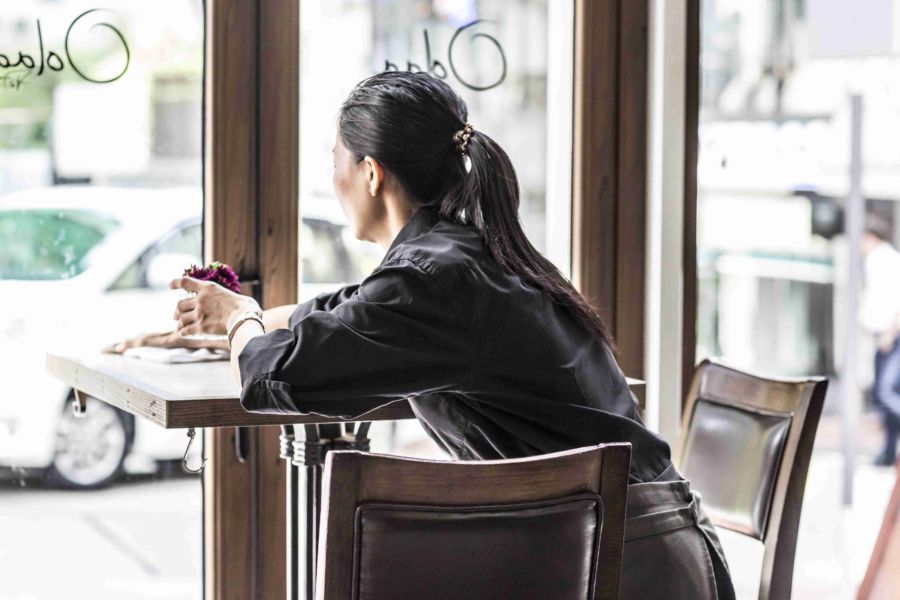 Buy a Gift Card
Purchase a gift card to be used at our restaurants
Our Fantastic Team