Oolaa is a unique all day dining and drinks destination. Located on Soho's Bridges Street, at the ground floor of the luxury residential complex CentreStage, Oolaa is a 6000 square foot venue housing a restaurant, lounge bar, cafe corner and private dining area all under one roof.
With a seating capacity of 200 guests or 450 standing, Oolaa restaurant, with its intimate outdoor terrace, "fine wine corner", wood fired pizza oven, serves an array of high quality unpretentious worldly cuisine; with a wine list to match.
The Bar area exudes a loungey atmosphere with its classic design and elegant drink list…..the perfect spot for a pre-dinner cocktail, happy hour with colleagues or to ring in the weekend with friends! After the dinner shift, Oolaa's loungey bar will slip into something a little bit more comfortable with some soulful tunes and sinful grooves, while the drinks keep on flowing.
Last and certainly not least, Oolaa's cafe corner is an early morning haven for Central's city slickers and a Bridge Street's weekend hang out. Comfy sofas and chairs, the smell of ground Illy coffee and freshly baked pastries will lure you in and make it tough to leave.
Oolaa provides the perfect venue for a variety of events …large and small.
Flexible options abound with the venue being used for a wide variety of exclusive events from product launches, corporate parties, private business lunches to party celebrations with live music and a host of audio visual options. Please contact to arrange a time to discuss your needs with our events team, your one stop events venue in the heart of Central.
Catering Menus
We have a range of exclusive catering and delivery menu options as well, plus if you're planning an event we can tailor a menu to suit!
Delivery Menus
Check out our delivery menus and order food straight to your door!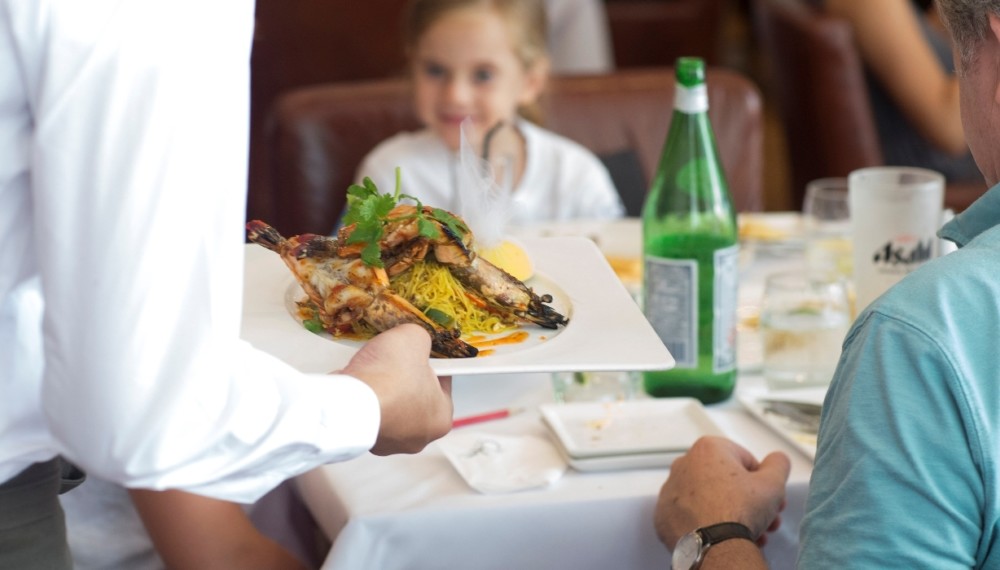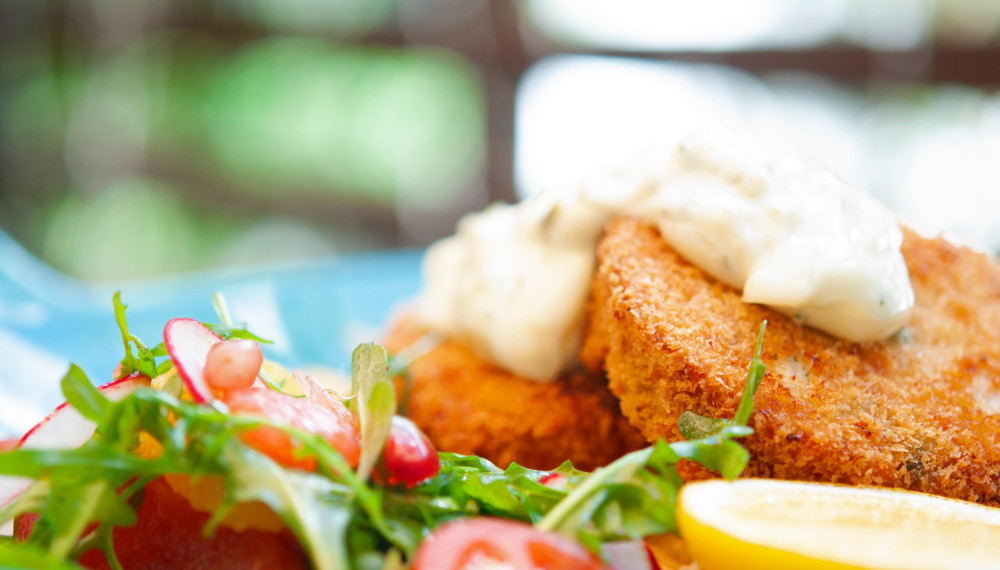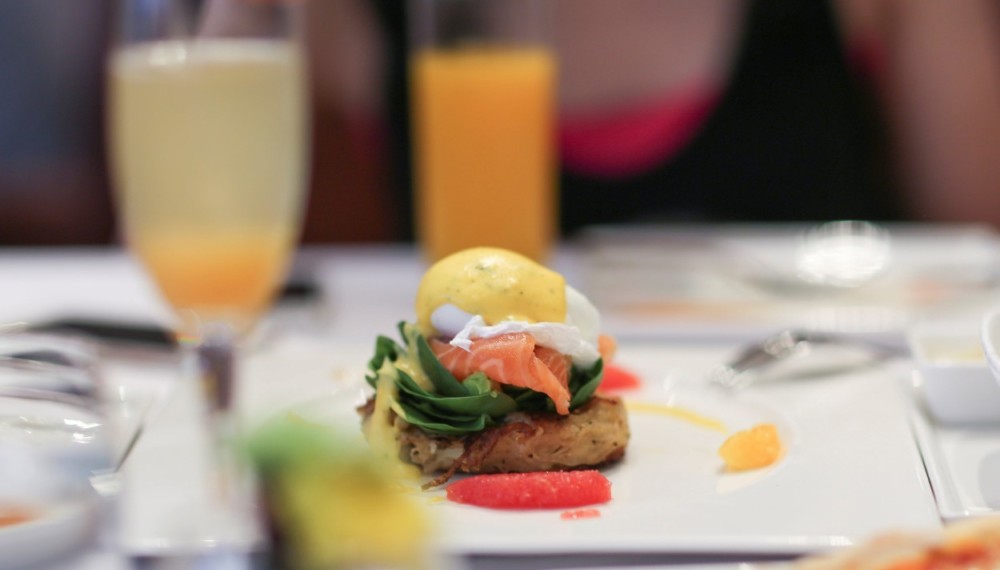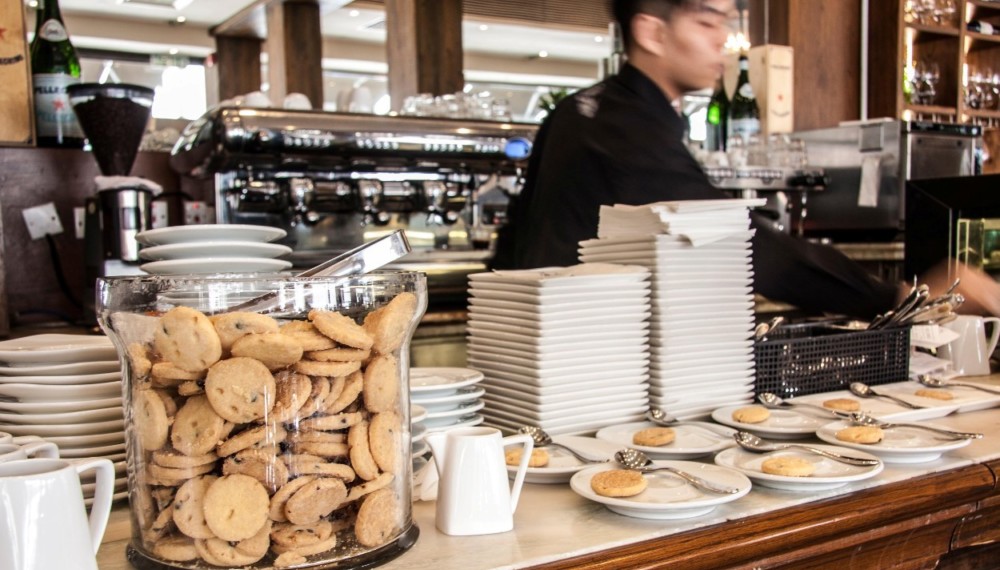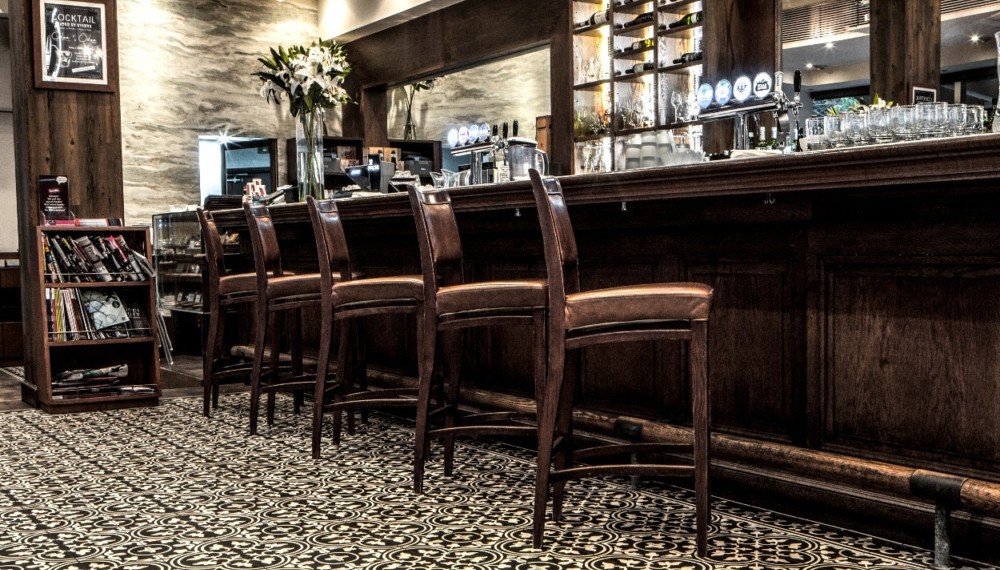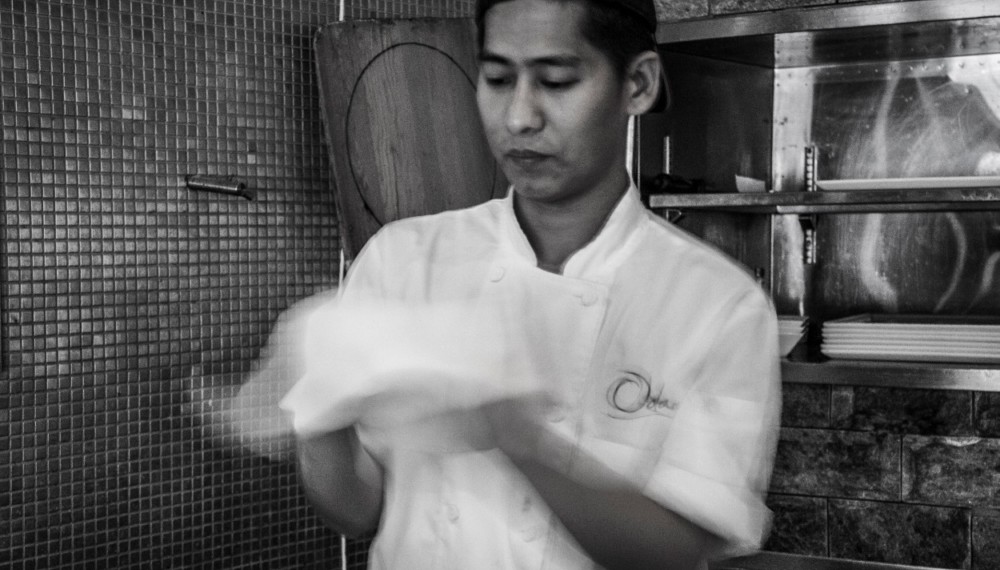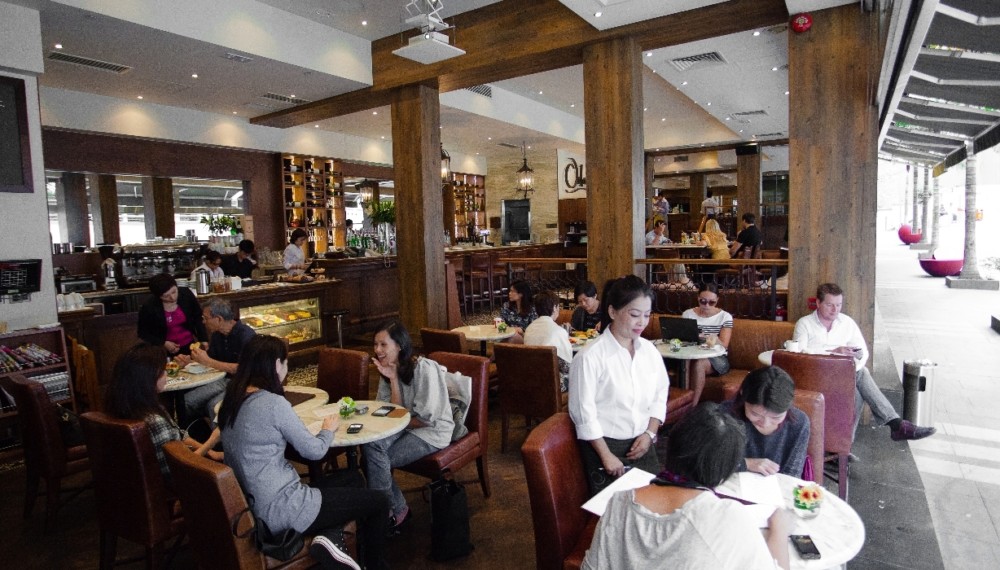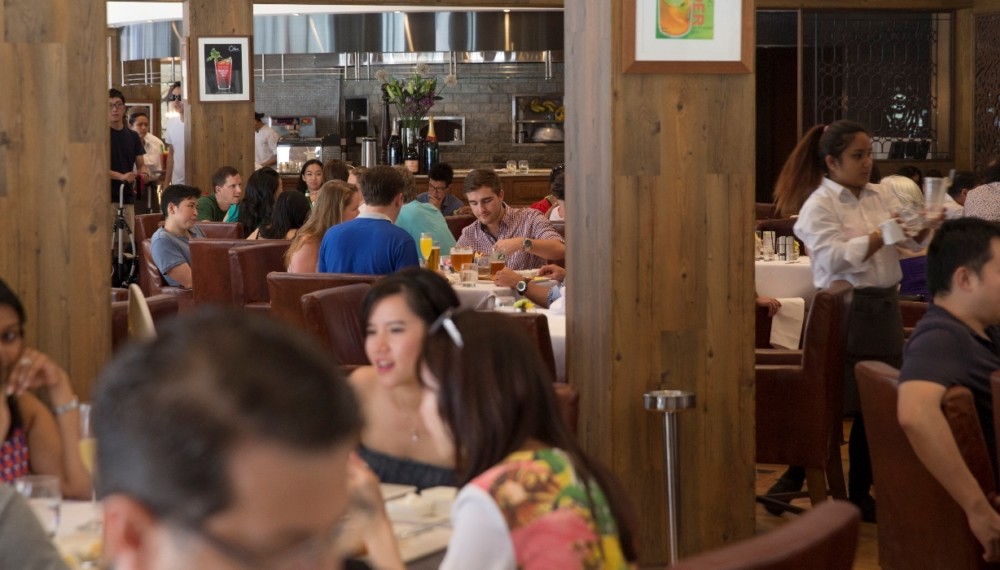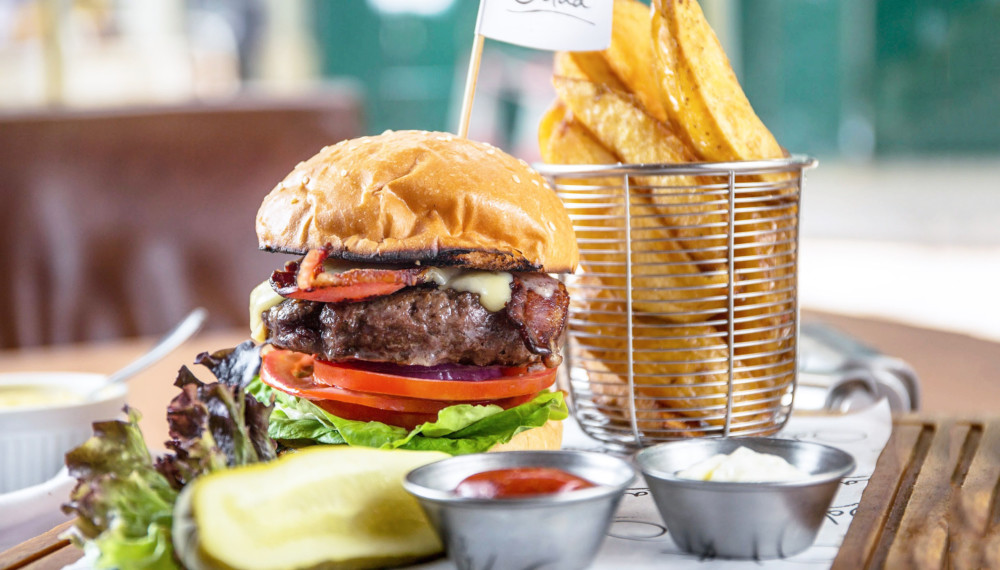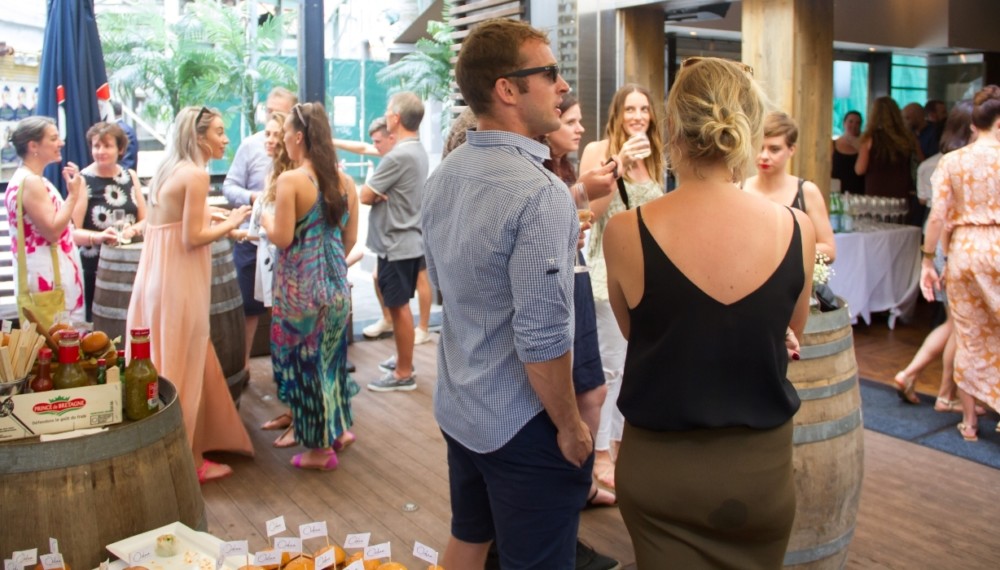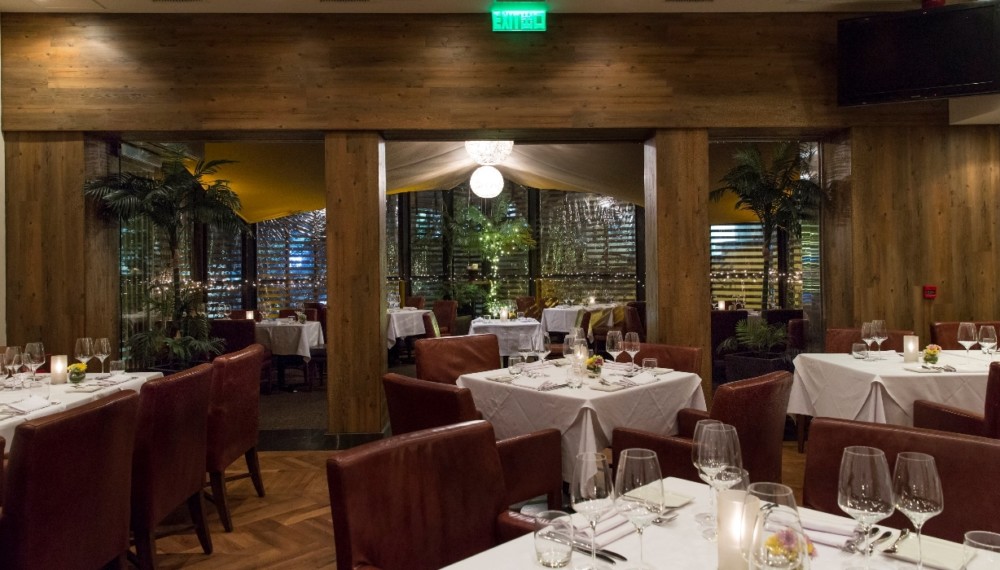 Spectacular cuisine, sophisticated service & stunning surrounds!
Lets Party
Oolaa provides the perfect venue for any occasion. From birthdays and anniversaries to family or corporate events, Oolaa has everything you need. Brighten your weekend with a champagne brunch or a cocktail party, or book the entire venue for any occasion.

Oolaa has a variety of different areas that can be used separately or as one. We can tailor the venue, food and drinks to suit your needs. Our experienced catering team can discuss your needs to ensure your next event will be enjoyable and memorable.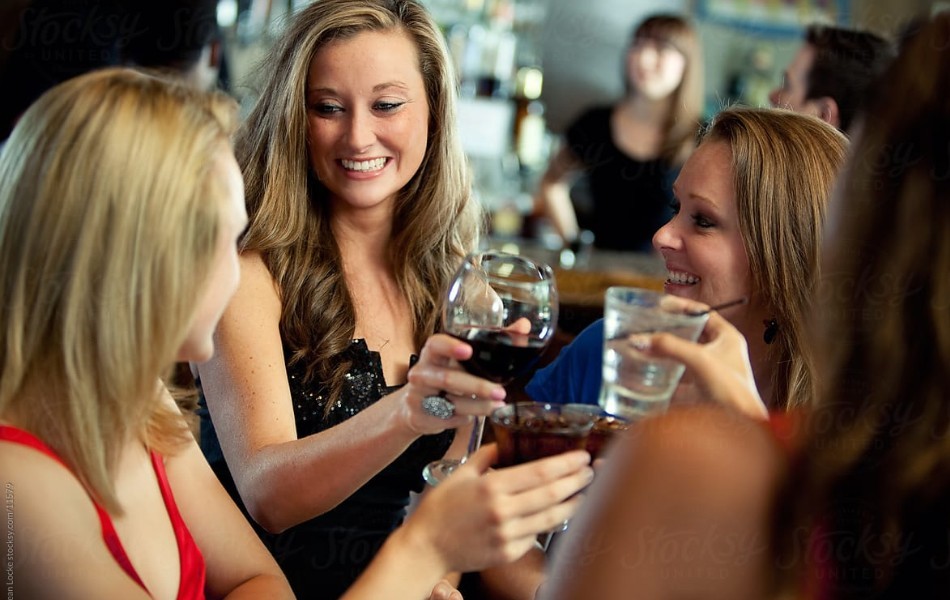 Buy a Gift Card
Show your thinking of someone, send them an Oolaa Gift card to use at our restaurants.
Our Fantastic Team