不論規模大小,Oolaa 集團會於分店甚至活動場所助您打造一個難忘的活動。
餐飲服務方案
我們提供高質素場地,適合不同形式、不同大小活動使用。我們也可到達您指定的地點提供餐飲服務。
辦公室午餐會,花園、泳池派對、私人晚宴等。我們團隊將竭盡所能,配合一切您指定的需要。
詳情請與我們活動籌劃團隊聯絡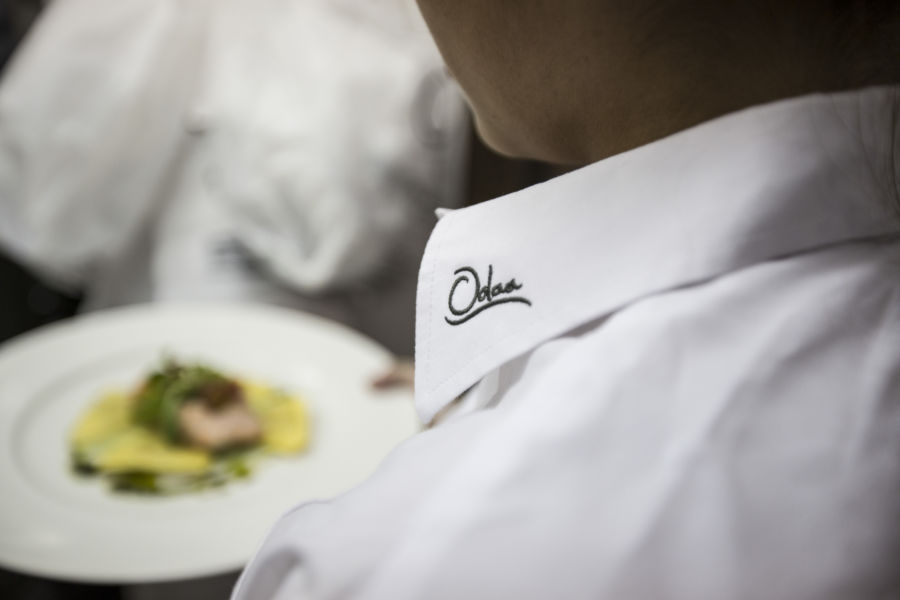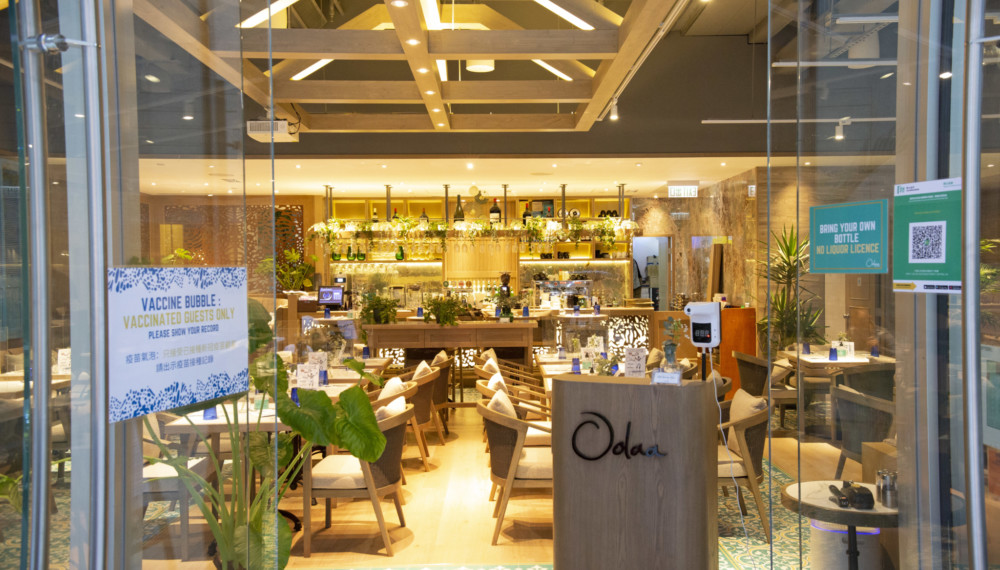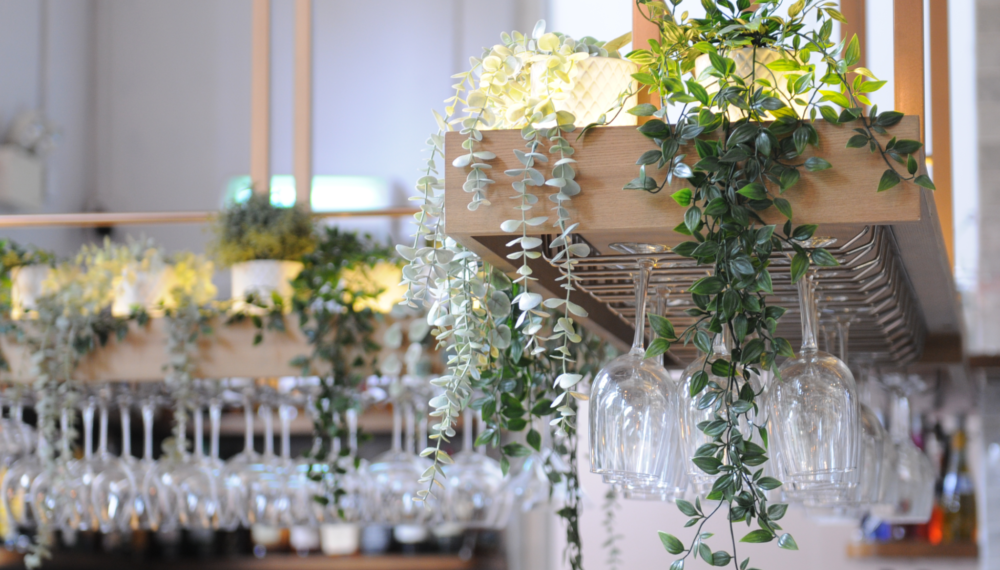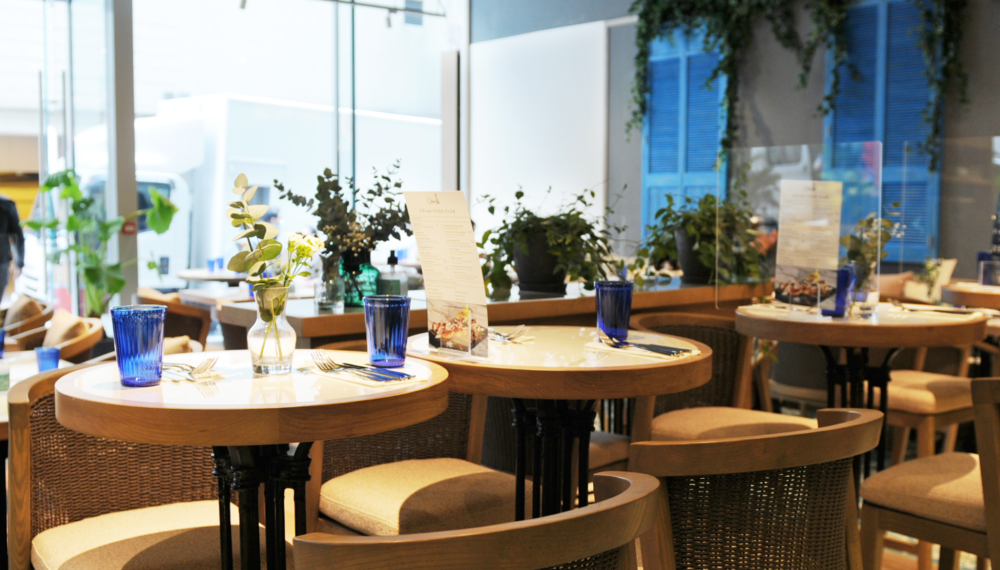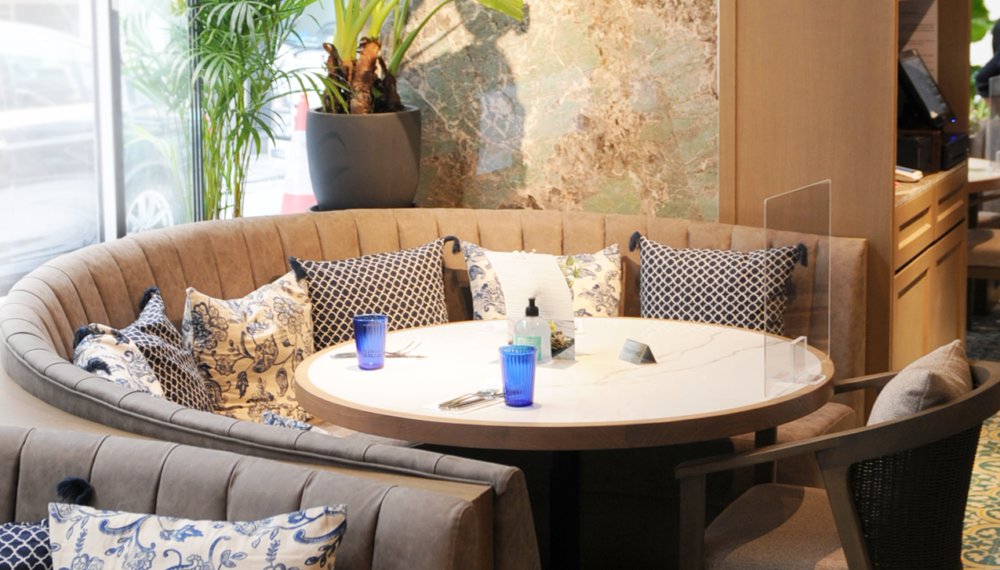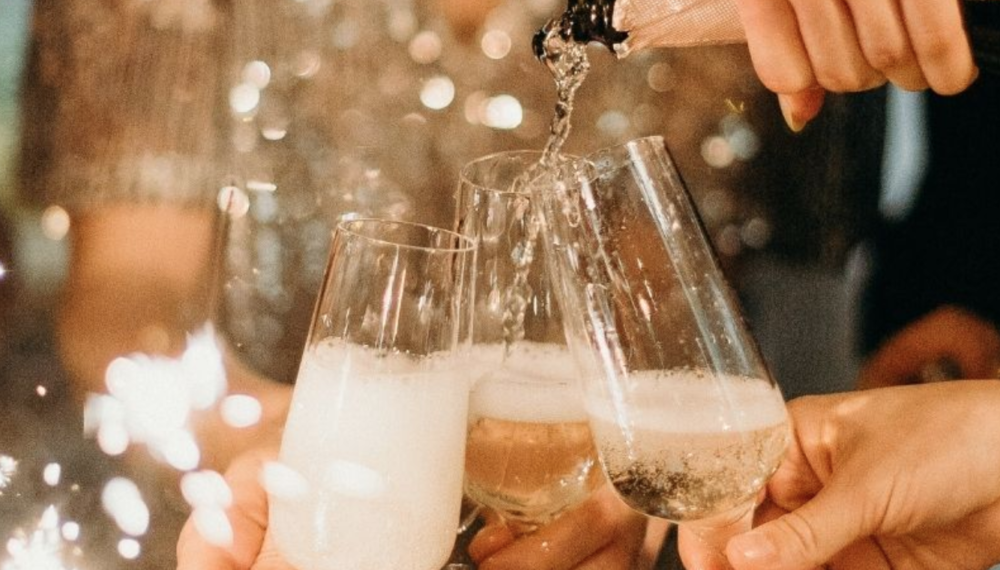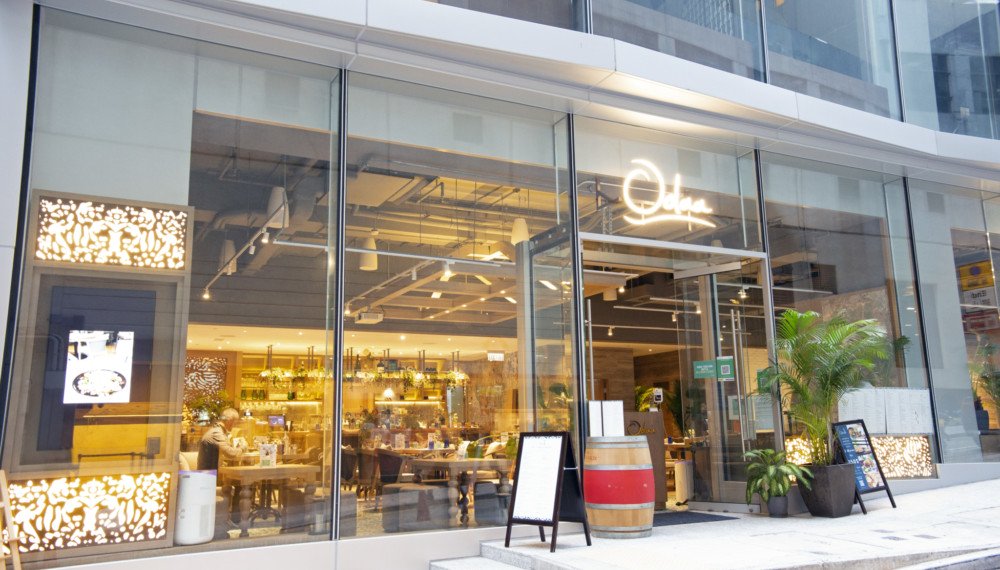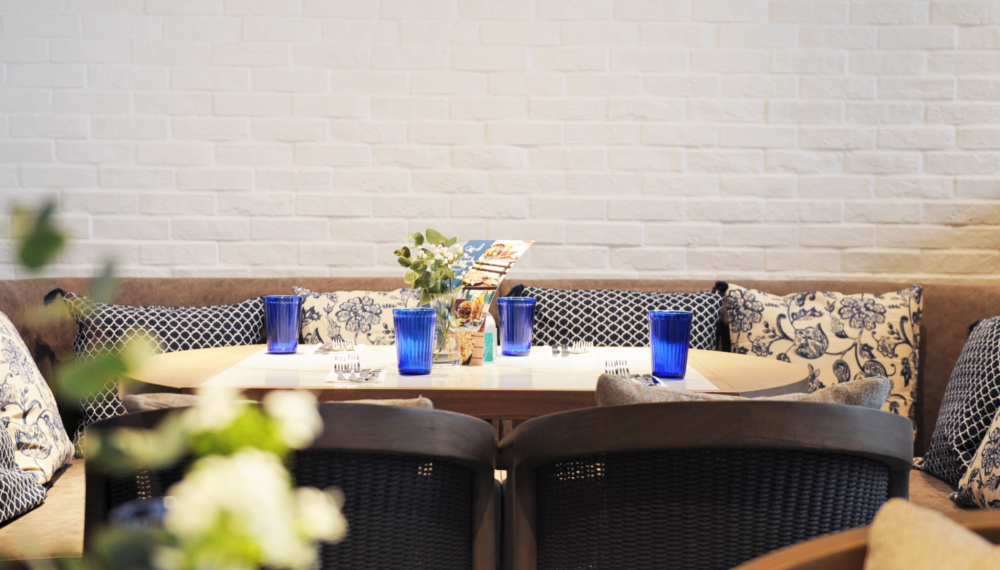 致意
Oolaa provided all the food for our guests at Sake Walk this year and it went down very well! We had a great selection of dishes including delicious teriyaki wagyu beef sliders, BBQ pork belly skewers, fresh avocado and tuna rolls and more! Their staff were very professional, friendly, helpful and managed the huge number of people very well! The food went perfectly with our sake and it was a great success, we look forward to working with them again soon!
---
Kathryn Taylor, Jebsen
The Oolaa Group has been a key event partner of mine for the 8+ years I've been living in Hong Kong. The entire team from planning to activation will go above and beyond to ensure your experience and your guests experience is seamless. They are always open to working with you and your budget or timing constraints which in this day and age is so important and rare in the 20+ years I've been working in events management. They also continue to support my community and philanthropy ventures which I value highly. I would absolutely recommend working with the team for all your event and catering needs.
---
Brooke L. Douglas, Event Marketing Specialist, Banking & Finance
Our go-to caterer for our client seminars. Delicious sandwiches, friendly staff, and professional services!
---
Orrick
Thanks so much for the great arrangements! We had a great time, and everyone enjoyed the food very much! The space and setup was perfect for the party yesterday. We definitely will be back again soon. Please extend our gratitude to your team. Thanks again! Mandie
---
Mandie - Kids Birthday Party
Thank you for organising an amazing package. The food was top class, really high quality and the selection was excellent. There was a lot of food! Thanks again. I will absolutely recommend you my friends.
---
Junk Package Catering
選購禮物卡