It's attention to detail that makes the difference between average and stunning
---
An event is not over... until everyone stops talking about it.
Its our job to make sure your next corporate event or catering is not forgotten, and for all the right reasons. We can advise the correct style and amount of drinks and food you need, we can cater for a quick boardroom meeting, breakfast catch up or even a early morning delivery to the office. Product launches, staff parties and even junk boat catering... if you can think of it... we can cater for it. your place or ours. So dont delay, you have more important things to do... contact us and we can help take the worry out of your next corporate event.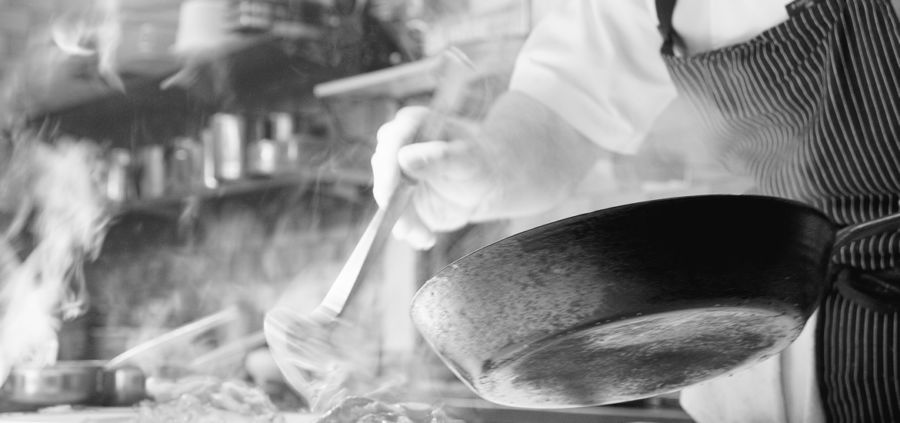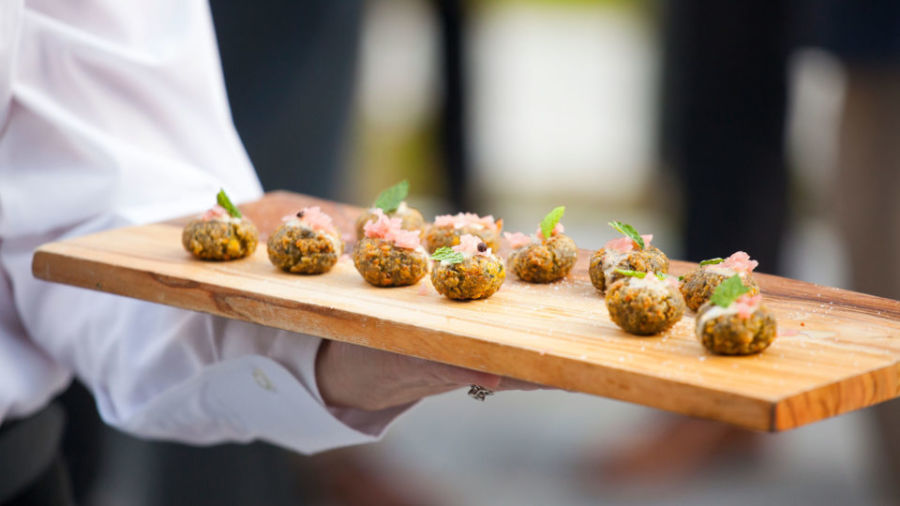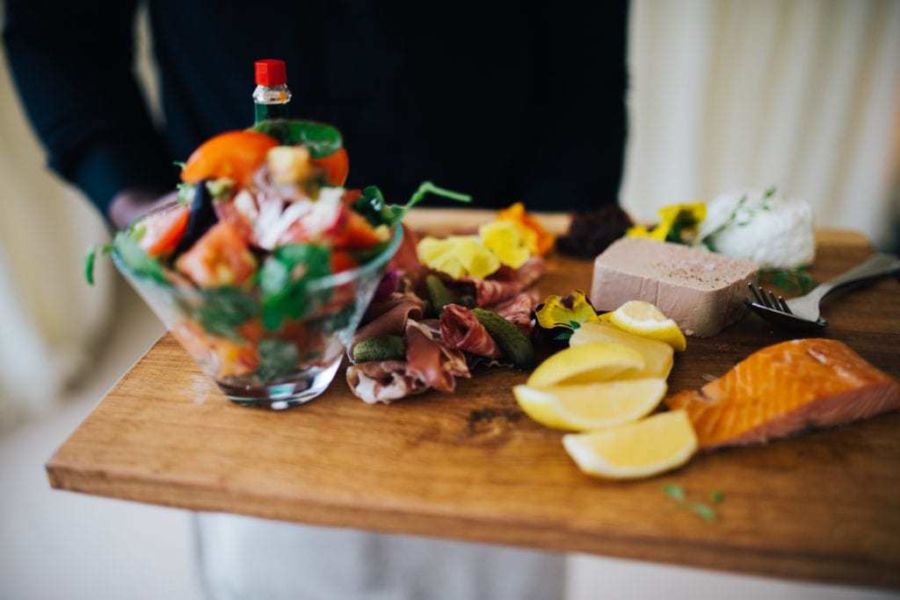 BOOK YOUR OFFICE CHRISTMAS PARTY NOW
Its almost that time of the year, time to get the team together for a end of year blow out. We have a variety of ways we can help you celebrate the festive season.
In house... or our house. Big or Small... we can do it all.
contact our team to see how we can help plan your festive season bash.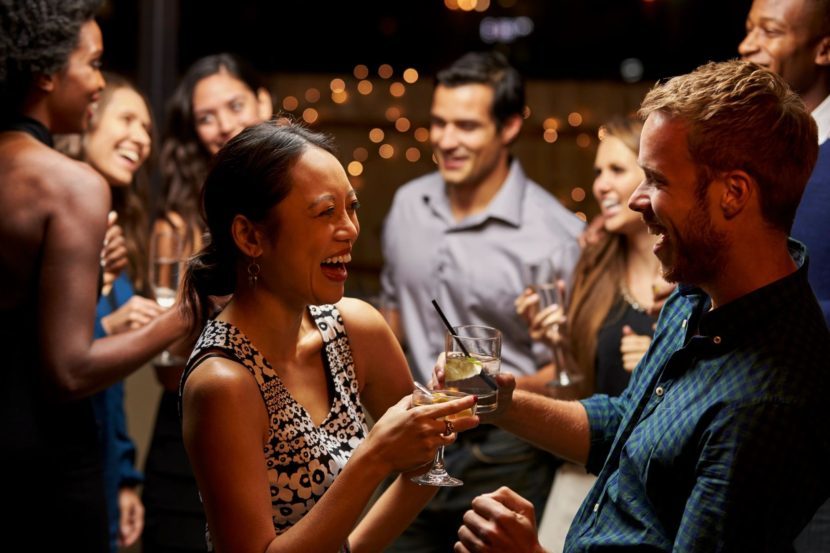 CORPORATE AND PRIVATE JUNK CATERING
Let us take the hard work out of your next boat trip. No more worrying about drink, ice and food... we have some great packages to suit.
We can even send staff to serve if you need. check out the options or contact us to discuss your needs