最好的活動體驗,是參與者往後常常談及那次活動內容。
我們的任務是確保您有一個難忘的餐飲活動體驗。我們可為會議室、早餐會、產品發佈會、聯歡派對、船上派對等提供餐飲到會服務。我們的團隊可就相關活動的食物和飲品款式、數量,提供意見。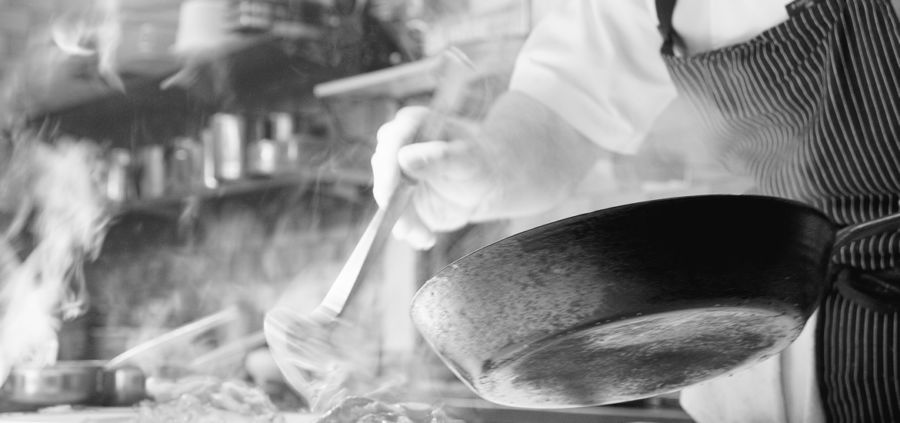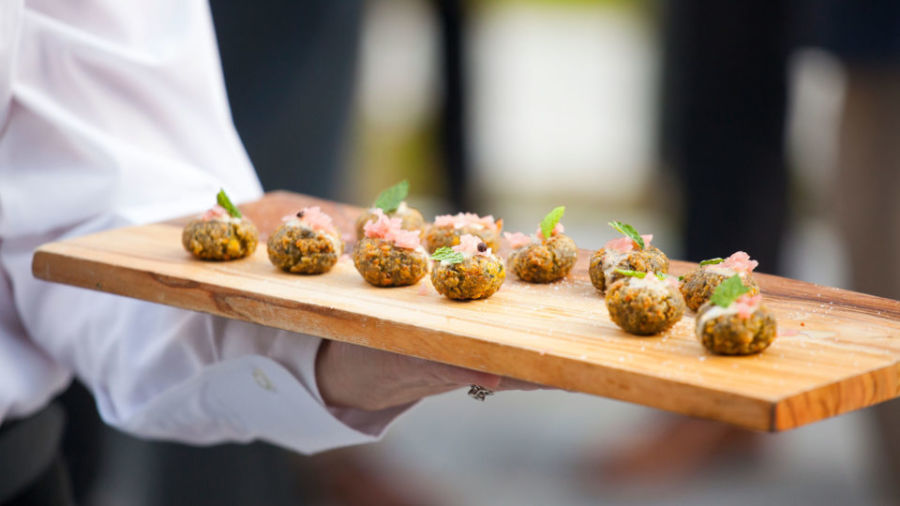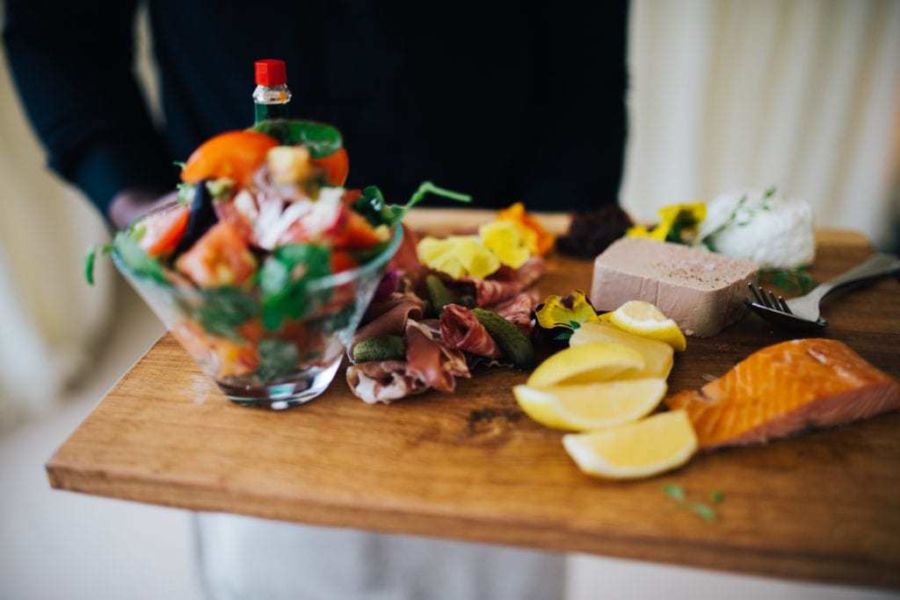 Corporate Office Delivery
We have a great range of fantastic lunch offers available for office delivery.
Get the office staff to combine a group order and we can have it to you anytime of the day.
We can cater for single orders or even deliver a buffet style feast for a office meeting or get together.
Flexible menus and pricing available. contact us now to see how we can assist.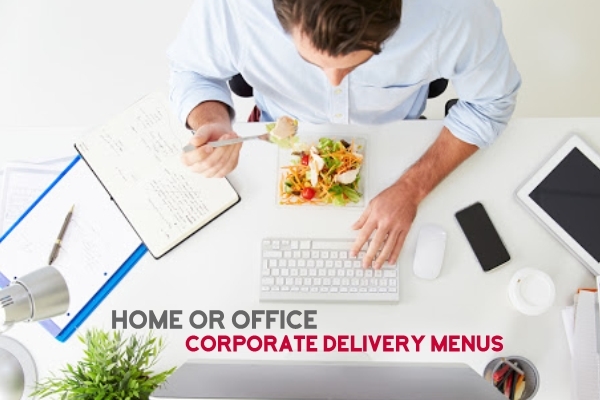 船上餐飲服務
讓我們為您籌辦下一次海上之旅。你無須為食物、飲品、冰塊……等事項費心。讓我們為您提供適當的選擇。
我們可安排同事為您提供招待服務。請聯絡我們團隊,以獲取更多相關資訊。