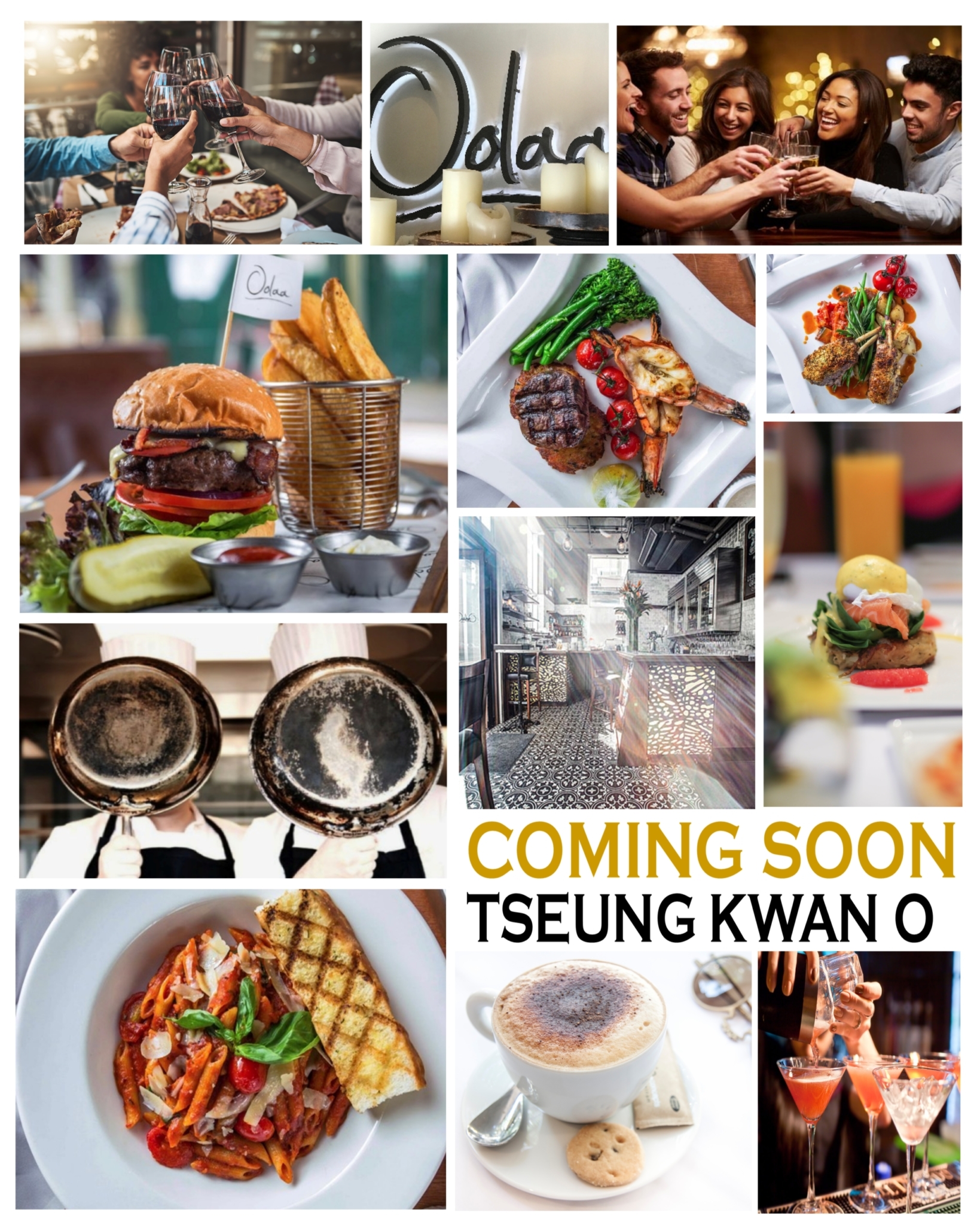 We are excited to announce that our latest Oolaa venue will be opening in Tseung Kwan O in July 2021, in the vibrant Capri Residential and Commercial District!
Tseung Kwan O is quickly becoming the new family-friendly escape for those wanting to look for ways to enjoy the fantastic opportunities available to everyone in Hong Kong. It may seem far from the hustle and bustle of the city, but in reality TKO is only a 30-minute MTR ride from Central. The area is now evolving into a great foodie destination with many amazing new opportunities for both locals and visitors to wine & dine.

Oolaa will bring its trademark easy-going and relaxed atmosphere, coupled with customer-focused service and wide ranging menu choices to the local market. Whether you live in the area or just want to mix up your weekend plans, you can be sure this new venue based on a trusted and true management style will give customers what they are looking for.